Northern Laos
Luang Prabang, Luang Namtha
Back to Laos
Northern Laos
Luang Prabang is the greatest attraction of this region with its plethora of gilded temples, but visitors who want to really learn about the country and its people will find much more to discover in Northern Laos.
Eloise and Sam go right to the top on our Kilimanjaro Shira8 route
Thank you so much and I speak for both Sam and I when I say you guys couldn't have topped it - AWESOME
Featured itineraries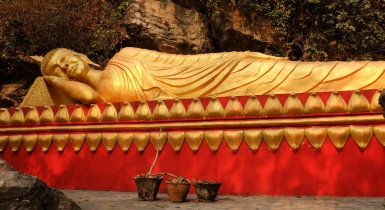 Essential Laos
Discover Vientiane, the capital of Laos, and the world heritage town of Luang Prabang in 7 days. This short itinerary is suitable as a standalone option or as an extension to a broader overview of South East Asia.
Experience
Cruise Holidays
Cultural Holidays
Honeymoons and Weddings
Prices from £1135 pp
Read more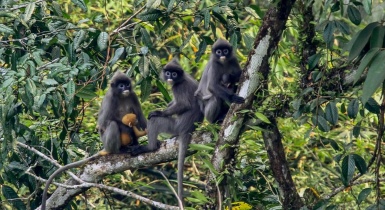 Scenic Laos
Spend a night in a tree house in the Bokeo Nature Reserve, trek the Luang Nam Tha hills, and meet the tribes of Muang La, on this 12-day overview of northern Laos that starts and ends in Luang Prabang.
Experience
Cultural Holidays
Family Travel
Walking and Climbing
Safari and Wildlife Holidays
Prices from £2230 pp
Read more
Accommodation
Our trip to Tanzania was incredible
You organised a wonderful trip for Beck and I, one we will tell our grandchildren about.