Iceland
Tailor-made self-drive and guided group tours to Iceland & Greenland
Back to Europe
Iceland & Greenland Holidays
Located just below the Arctic Circle, Iceland is an island of many natural wonders. With a climate moderated by the Gulf Stream and a geology that includes both thermal springs and permanent glaciers, Iceland truly lives up to its moniker as the "land of ice & fire"!
Tanzania & Zanzibar
We had an incredible time and are already looking at your website for next year!
Our Iceland Itineraries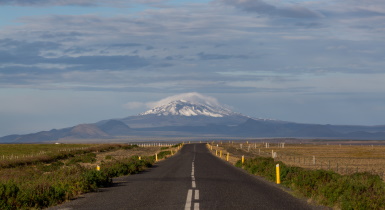 Complete Iceland (Self-drive)
This exciting self-drive itinerary sees you follow a course around Iceland's ring road, completing a full circuit of the country in 9 days and covering several of the country's "must-see" highlights! The itinerary is suitable for travel in both winter and summer months, and can easily be extended to include additional locations.
Prices from £1065 pp
Read more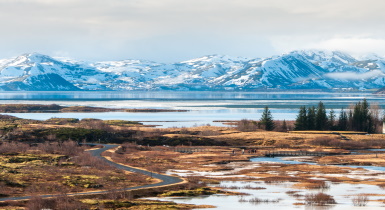 Volcanoes and Glaciers (Small Group)
Discover the volcanic and glacial "hotspots" of southern Iceland on this scheduled guided tour. Over the course of 6 days, you'll learn how Iceland's unique geology has shaped its landscapes and culture, as you explore the Westman Islands, the Eldhraun lava fields, the spectacular glaciers of southern Vatnajokull, and much more! This is a shared bus tour accommodating up to 16 passengers. It can also be offered on a private basis, either as a self-drive or with accompanying guide.
Experience
Group Travel
Family Travel
Prices from £1445 pp
Read more
Iceland By Activity
Family Safari to Tanzania
We had an incredible time in Tanzania; the entire trip met and often considerably exceeded our expectations.