Gane & Marshall
Unforgettable journeys,
tailor-made for you.
G&M News & Press Mentions

G&M features in The Times' round-up of autumn breaks
While there are complications involved in long-haul travel in the current climate, travel from the UK to Europe this autumn is a very realistic prospect, with a wealth of destinations now open to UK travellers.
A recent feature in the Times by travel writer Andrew Eames seeks to highlight just this, placing the spotlight on short-haul active breaks available to UK travellers this autumn. And we are delighted to see our Verdon Gorge Adventure highlighted in the piece!
You can read the full article on the website of the Times. To learn more about our Verdon Gorge itineraries, visit the full itinerary page here, or get in touch with our travel team directly.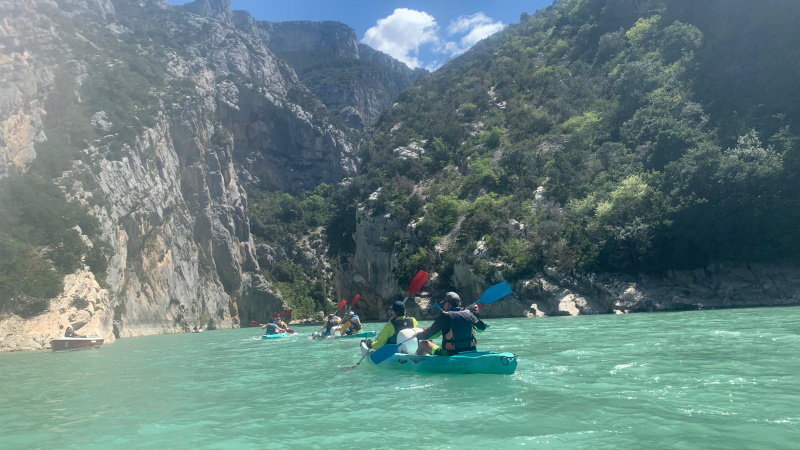 Our Ireland walking itineraries feature in the Telegraph
Travel journalist Sarah Baxter has compiled an extensive list of luxury walking holidays available to UK travellers in The Telegraph, and we are very pleased to see our 7-night Kerry Highlights itinerary make the cut!
You can read the full article online at the Telegraph here. To learn more about our Ireland walking itineraries, visit our Ireland pages.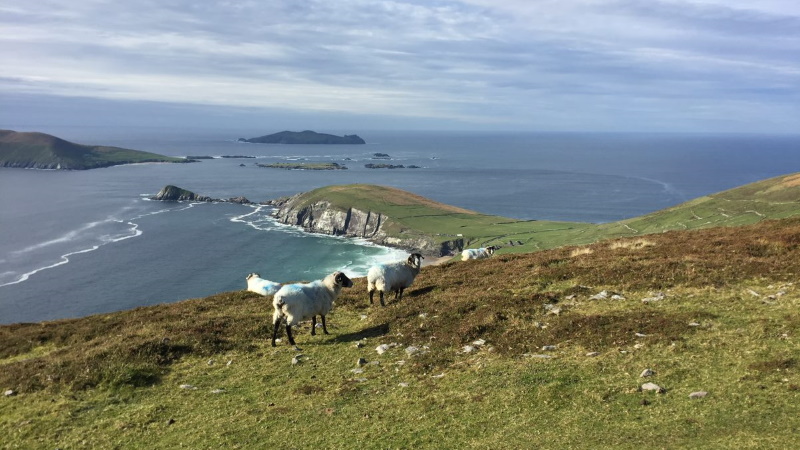 G&M feature in Sunday Times article about travel to South America in 2022.
We are delighted to be featured in the Sunday Times' recent article on travel to South America in 2022. Written by chief travel writer Chris Haslam, the article in yesterday's issue of the Sunday Times (8th August) covers the current covid restrictions in place for travellers wanting to visit South America and then looks ahead to travel in 2022, when we hope that travel to South America will very much be back on the map for UK holidaymakers.
Our Salkantay Trek is highlighted in the article as an alternative to the classic Inca Trail trek. With the Inca Trail currently operating at less than 50% of its pre-Covid capacity due to restrictions on the number of permits that can be issued during the pandemic, and with the possibility that these restrictions will continue into early 2022, alternative routes to Machu Picchu such as the Salkantay trail may have added appeal next year. Not that the Salkantay trail needs any extra selling points - this tough but wonderfully scenic trail offers a lodge-based alternative to the classic Inca Trail that is perfect for walkers wanting to avoid the crowds and really revel in the Andean scenery en route to Machu Picchu! Visit our Salkantay Trek itinerary page to learn more.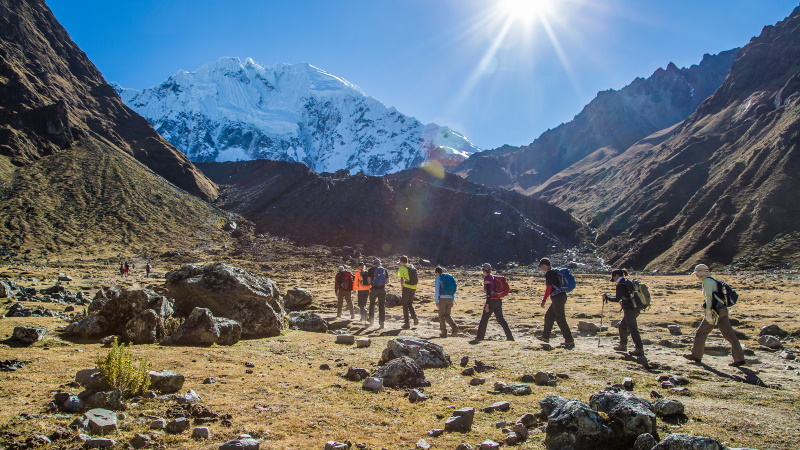 The #walkingsbrilliant team have completed their Coast-to-Coast challenge!
Arriving at Little Haven Beach, South Shields, on 18th July, the group ended what has been a tough 5-day trek in which they covered a total distance of 90 miles / 144kms.
Comprised of several ex-pro footballers, including Mark Crossley, Dean Windass, Nigel Jemson, Chris Kirkland, Steve Howey, Jon Parkin, and comedian Gaz Marshall, the #walkingsbrilliant team completed this demanding walk in support of W.A.T.C.H., a non-profit organisation that raises funds for mental health charities and the NHS.
Jeremy Gane helped organise and took part in the the trek. We'll have some photos and highlights to share in the coming days once he returns to the office – keep an eye on our blog for more!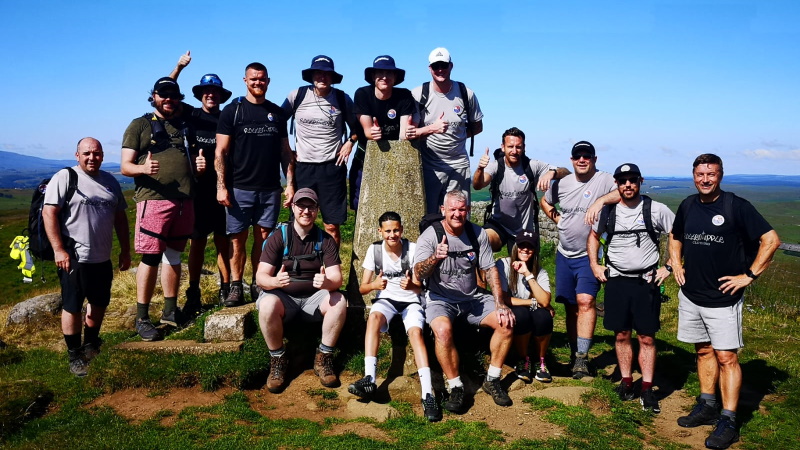 Read about our Scottish Highlands private walking itineraries in the Independent
We were delighted to see our 'Walking the Scottish Highlands' itinerary feature in yesterday's Independent. The article by travel journalist Sarah Marshall focused on a selection of different walks from around the UK to mark the beginning of May, otherwise known as National Walking Month! You can read the full feature here: 6 beautiful new wellness walking routes in the UK.
You can read more about our Scottish Highlands itineraries on our Scotland pages. We offer both privately guided tours into the Scottish Highlands as well as a very limited number of scheduled group departures, all accompanied by expert guides and with options for both guesthouse accommodation and camping.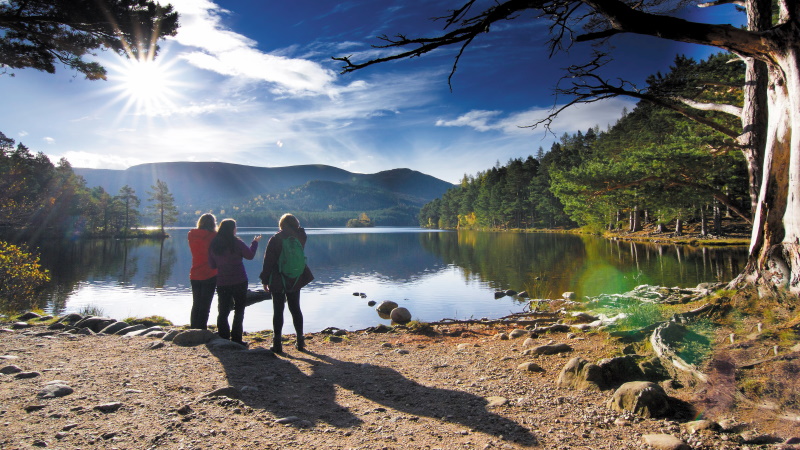 Rwanda, Namibia and Botswana given travel corridors
As of 21st November, travellers to Namibia and Rwanda will no longer be required to quarantine on their return to the UK. The change in policy is a recognition of the fact that Namibia and Rwanda have experienced very low Covid case rates, and that they have implemented sensible measures to tackle the virus. Both countries are welcoming travellers from the UK and elsewhere who carry evidence of a negative Covid test taken within 72 hours of arrival.
There are still many complications to travel at this time, but the removal of the FCO guidance against travel to Namibia and Rwanda makes it much more practical to visit these countries in the near-future. At Gane and Marshall, we very much hope that the FCO travel corridor list will soon be expanded to include other African countries, many of which have reported similarly low Covid case rates since the beginning of the pandemic, and implemented comparable measures to Rwanda and Namibia.
If you are thinking about taking a holiday to Africa in the coming months and would like to discuss the practicalities, then our team would be delighted to help. You can reach us on 01822 600 600 or via our online contact form.
Update (10th Dec 2020): The FCO travel corridor list has now been expanded to include Botswana, which means it will no longer be necessary to quarantine on your return to the UK from Botswana from December 12th onwards. The addition of both Botswana and Namibia to the travel corridor list opens up a number of possible itinerary options. If you are considering a holiday to southern Africa in the coming months, please get in touch and we'll be glad to provide our suggestions for how you can combine these two fabulous destinations.