Gane & Marshall
Unforgettable journeys,
tailor-made for you.
Train Journeys
Rail journeys are a wonderful way of exploring the world, transporting you to a bygone era where luxury and service combine to offer an extraordinary experience. A rail holiday can be a scenic journey to appreciate a country's landscape, or it can be a means of embracing the local culture.
Eloise and Sam go right to the top on our Kilimanjaro Shira8 route
Thank you so much and I speak for both Sam and I when I say you guys couldn't have topped it - AWESOME

Eloise and Sam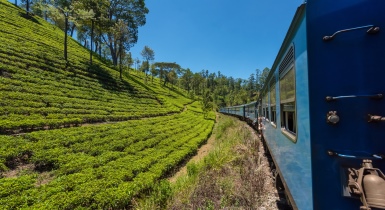 Jewels of Sri Lanka
Experience the best of Sinhalese culture and hospitality on this 11-day guided Sri Lanka tour. Starting at the ancient ruins of Polonnaruwa and ending in the modern-day capital of Colombo, you'll travel the length and breadth of Sri Lanka on a journey through the island's past.
Experience
Cultural Holidays
Train Journeys
Family Travel
Prices from£1385 pp
Read more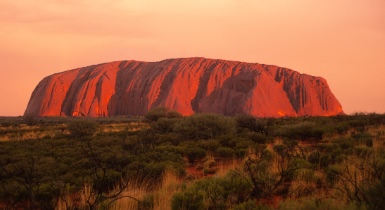 The Red Centre & Top of Australia
Venture into Australia's Red Centre and its northernmost wilderness parks on this 12-day tour. You'll visit the geological marvel, and Aboriginal landmark, that is Uluru; travel on the Ghan train to Australia's geographic centre at Alice Springs; and explore the country's largest National Park, rough and rugged Kakadu.
Experience
Family Travel
Cultural Holidays
Train Journeys
Prices from£2695 pp
Read more
Testimonial
Dear Clare, Belated but nevertheless heartfelt thanks for your part in organising a truly outstanding holiday.

Mrs Stevens