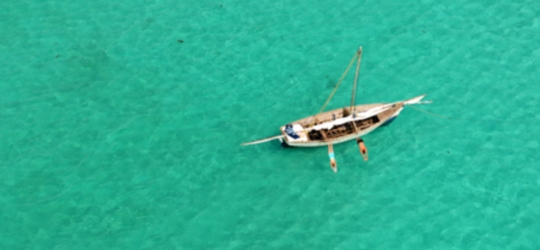 Mozambique
Tailor-made Mozambique beach and wildlife holidays.
The new holiday discovery on the East African coast, Mozambique stretches all the way up the Indian Ocean from South Africa to Tanzania, its coastline boasting some of the finest beaches in Africa.
Once Portugal's most important African colony, Mozambique is an excellent place to experience the faded glamour of the colonial era, visible in the numerous old Portuguese buildings that still remain. The capital, Maputo, is a fascinating city with some of Africa's finest seafood, while the ports of Beira and Ilha de Mocambique are rich with colonial architecture.
Most visitors travel to Mozambique, however, for the small Indian Ocean hideaways found on two offshore archipelagos, Quirimbas and Bazaruto. A mere handful of small resorts are set on small and unspoilt islands ringed by white-sandy beaches. This is one of Africa's premier beach holiday destinations, offering luxury and exclusivity.
The surrounding waters are filled with largely pristine coral reefs and are easily explored with a snorkel and mask or by scuba diving. The atmosphere here is of a little oasis of luxury pinned on the edge of the known world, perfect for family, honeymoon and beach holidays.
Our expert travel advisors can help you plan a tailor-made Mozambique holiday to match your needs and budget. Contact us to discuss the available options.
MOZAMBIQUE TRAVEL ADVICE
Until recently access to Mozambique's best beaches had been difficult, but new air services make these tropical beach havens easy to reach from either Dar es Salaam or Johannesburg.

Mozambique is a good year round destination owing to its consistent climate. The heaviest rainfall occurs Janurary to March.

Mozambique is a wonderful honeymoon or wedding destination, with hotels available to accommodate large wedding parties as well as smaller, more intimate celebrations.

Regions in Mozambique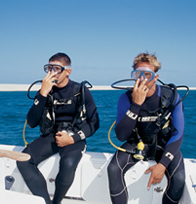 Bazaruto Archipelago and Vilanculos
The Bazaruto archipelago is one of the most popular destinations in Mozambique, and with good reason. Strings of islands with long, pristine beaches sit scattered in this beautiful part of the Indian Ocean, attracting both water sport enthusiasts and those just wanting to relax and soak up the sun.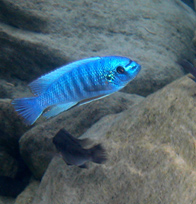 Manda Wilderness is a small, rarely-visited game reserve in the far north-west of Mozambique, on the eastern shores of Lake Niassa. Established in 1997 as a community trust, it has only one lodge, the intimate, award-winning Nkwichi.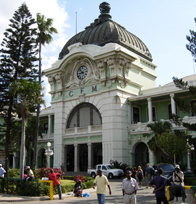 Maputo, Mozambique's vibrant capital, is a lively city packed with colonial architecture, busy street markets, marvelous Afro-Caribbean cuisine, and some of the country's best hotels.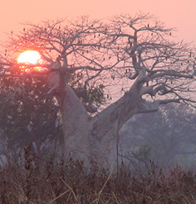 Part of the greater Selous eco-system, Niassa Reserve is the largest safari park in Mozambique, and by the far the most rewarding to visit. The wildlife at Niassa is diverse and game drives frequently exciting. With very few visitors, it has a real feel of undiscovered Africa.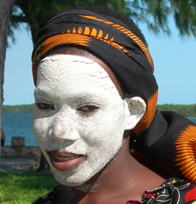 The Quirimbas Archipelago is a captivating chain of 27 islands just off the north coast of Mozambique. The waters around the archipelago are notable for their staggering underwater drop-offs and rich ocean wildlife, including over 5 species of turtle, 30 different genera of coral and over 354 species of reef fish.
Example itineraries in Mozambique
Quirimbas Island Hopping Safari
This 8-day part mobile / part lodge safari will show you the best of the Quirimbas Archipelago, Mozambique. You will spend four nights mobile camping on the islands of Quirimba and Matemo, before transferring to the barefoot luxury of Ibo Island Lodge.