Ladakh
Leh, Stok Kangri and the Markha Valley Trail
Back to Asia
Ladakh
Visit Ladakh with Gane and Marshall, a leading specialist in tailor-made trekking and climbing holidays. We organise a number of treks in Ladakh, including the Markha Valley Trail and Stok Kangri.
Shut off from civilisation in the Okavango
We had a superb time. The local team did a fabulous job and everything was perfectly lined out and organized.
Our Ladakh Itineraries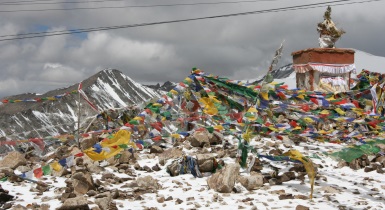 Stok Kangri and Markha Valley Trail
Journey deep into the Indian Himalaya and to the summit of Stok Kangri (6,121m/20,082ft), one of Asia's most fascinating mountains. This unique climb is a perfect follow-on for those who have climbed a high altitude trekking peak such as Kilimanjaro, introducing you to basic snow and ice climbing. The walk-in, via the famed Markha Valley trail, is beautiful.
Price on application
Read more
Ladakh By Activity
Okavango and Chobe Family Safari
We had a grand adventure. We'll never forget it.