Ladakh
Leh, Stok Kangri and the Markha Valley Trail
Back to Asia
Ladakh
Visit Ladakh with Gane and Marshall, a leading specialist in tailor-made trekking and climbing holidays. We organise a number of treks in Ladakh, including the Markha Valley Trail and Stok Kangri.
Northern and Southern Tanzania Safari
Ruaha was the highlight of Tanzania - I'm so glad I went. It might now be my favorite place in Africa.
Our Ladakh Itineraries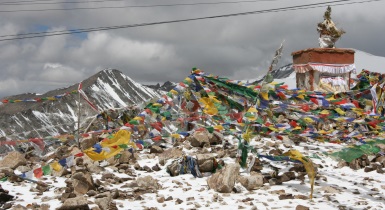 Stok Kangri and Markha Valley Trail
Journey deep into the Indian Himalaya and to the summit of Stok Kangri (6,121m/20,082ft), one of Asia's most fascinating mountains. This unique climb is a perfect follow-on for those who have climbed a high altitude trekking peak such as Kilimanjaro, introducing you to basic snow and ice climbing. The walk-in, via the famed Markha Valley trail, is beautiful.
Price on application
Read more
Ladakh By Activity
Sossusvlei, Damaraland and Etosha
Everyone had time for us whether it was in a bank or a restaurant and that is very humbling.