Ladakh
Leh, Stok Kangri and the Markha Valley Trail
Back to Asia
Ladakh
Visit Ladakh with Gane and Marshall, a leading specialist in tailor-made trekking and climbing holidays. We organise a number of treks in Ladakh, including the Markha Valley Trail and Stok Kangri.
Client comments on Shira8 Kilimanjaro Climb
I had a fantastic holiday climbing Kilimanjaro... made even more enjoyable because of the organisation by G&M
Our Ladakh Itineraries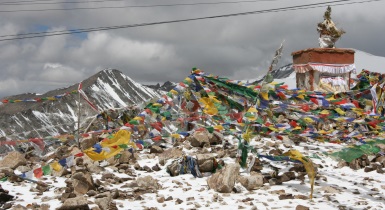 Stok Kangri and Markha Valley Trail
Journey deep into the Indian Himalaya and to the summit of Stok Kangri (6,121m/20,082ft), one of Asia's most fascinating mountains. This unique climb is a perfect follow-on for those who have climbed a high altitude trekking peak such as Kilimanjaro, introducing you to basic snow and ice climbing. The walk-in, via the famed Markha Valley trail, is beautiful.
Price on application
Read more
Ladakh By Activity
Kilimanjaro climb
Jeremy's passion, knowledge and experience of Kilimanjaro is second to none... outstanding.