Back to South Africa
Garden Route
The Garden Route is a beautiful stretch of South Africa's coastline, running from Tsitsikamma Forest in the east to Mossel Bay in the west. The region is so-named because of its wild flowers, the famous Cape fynbos, which blossom in spring creating fabulous flower displays. Other local attractions include the coastal towns of Plettenberg and Hermanus, which offer beautiful beaches and seasonal whale-watching.
Conservation Safari in South Africa
Getting practically involved with conservation made the experience much richer.
Featured itineraries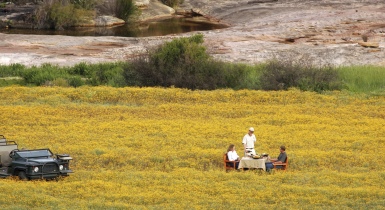 Western and Eastern Capes
Journey from Cape to Cape on this comprehensive 18-day private self-drive itinerary.
Experience
Self-drive Holidays
Safari and Wildlife Holidays
Honeymoons and Weddings
Prices from £3845 pp
Read more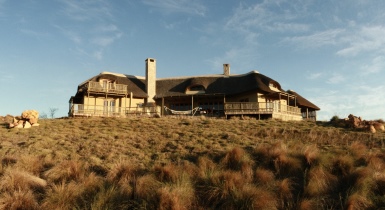 Gondwana Conservation Experience
Gondwana Game Reserve offers an in-depth conservation experience for those wanting a more involved safari, during which you will learn about wildlife and veld management, while taking on board important bush skills.
Experience
Safari and Wildlife Holidays
Prices from £695 pp
Read more
Accommodation
Namibia Safari
Dear Clare, Belated but nevertheless heartfelt thanks for your part in organising a truly outstanding holiday.