Ruaha National Park
Tanzania
Back to Tanzania
Ruaha National Park
Tanzania's second-largest national park after the Serengeti, Ruaha is a remote bastion of spectacular wilderness, undisturbed wildlife, and breathtaking scenery. Because of its somewhat remote location, Ruaha National Park is largely unexplored. As a result, a safari to the park often has the feel of a private adventure.
Tanzania Safari
The service we received from Gane and Marshall and all the agents you supplied in Tanzania was first class.
Featured itineraries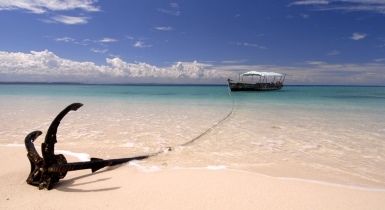 Southern Tanzania and Pangani Beach
Southern Tanzanian safari, visiting the game reserves of Selous and Ruaha, and the Pangani coastal region. This 14-day safari itinerary offers an excellent alternative to the more popular Northern circuit, allowing you to see some of Tanzania's less-visited game parks and reserves.
Experience
Beach Holidays
Safari and Wildlife Holidays
Honeymoons and Weddings
Prices from £2995 pp
Read more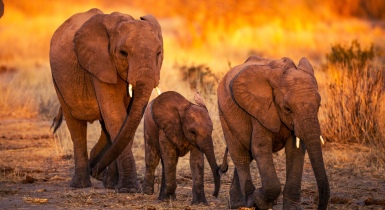 Ruaha and Pangani Family Safari
Ideal for families, this 12-day beach and safari itinerary visits the newly-opened Jabali Ridge Camp in often-overlooked Ruaha National Park, before seeing you jet to Tanzania's mainland coast for 5 nights on Ushongo Beach at the fabulous Tides Lodge.
Experience
Beach Holidays
Safari and Wildlife Holidays
Prices from £4500 pp
Read more
Accommodation
Trekking in the Annapurna Himalaya
We chose to go with Gane & Marshall as they offer such superb support and service.