Ruaha National Park
Tanzania
Back to Tanzania
Ruaha National Park
Tanzania's second-largest national park after the Serengeti, Ruaha is a remote bastion of spectacular wilderness, undisturbed wildlife, and breathtaking scenery. Because of its somewhat remote location, Ruaha National Park is largely unexplored. As a result, a safari to the park often has the feel of a private adventure.
Family holiday to south Tanzania & Zanzibar
Everybody we met, whether on Safari or in Zanzibar, went out of their way to ensure we had a really good time!
Featured itineraries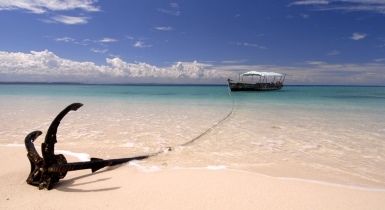 Southern Tanzania and Pangani Beach
Southern Tanzanian safari, visiting the game reserves of Selous and Ruaha, and the Pangani coastal region. This 14-day safari itinerary offers an excellent alternative to the more popular Northern circuit, allowing you to see some of Tanzania's less-visited game parks and reserves.
Experience
Beach Holidays
Safari and Wildlife Holidays
Honeymoons and Weddings
Prices from £2995 pp
Read more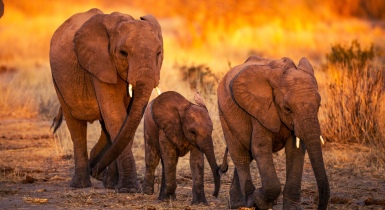 Ruaha and Pangani Family Safari
Ideal for families, this 12-day beach and safari itinerary visits the newly-opened Jabali Ridge Camp in often-overlooked Ruaha National Park, before seeing you jet to Tanzania's mainland coast for 5 nights on Ushongo Beach at the fabulous Tides Lodge.
Experience
Beach Holidays
Safari and Wildlife Holidays
Prices from £4500 pp
Read more
Accommodation
Luxury safari in South Africa
Thank you, Clare, for your patience as we worked our way through the planning of it all.