Lower Zambezi National Park
Zambia
Back to Zambia
Lower Zambezi National Park
The Lower Zambezi National Park centres on the northern bank of the Zambezi River, in south eastern Zambia. It is a relatively new park, with few camps but plentiful wildlife – in short, perfect safari territory. It's great for walking safaris and water-based game-viewing.
Stunning photos from Zambia
Sarah at Gane and Marshall organised with consummate skill and efficiency, what was a complex safari package.
Featured itineraries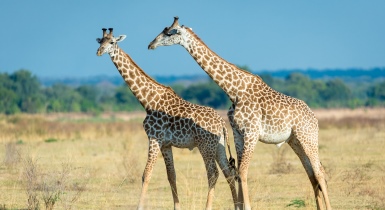 Two Rivers Zambia Safari
An 8-day Zambia safari taking place on and around two of Zambia's main rivers, the Luangwa and the Zambezi, both of which offer excellent game-viewing activities - by foot, by vehicle and by boat. The Luangwa Valley is one of the last unspoilt wilderness areas in Zambia, and, indeed, one of the finest wildlife sanctuaries in Africa.
Experience
Safari and Wildlife Holidays
Prices from £3185 pp
Read more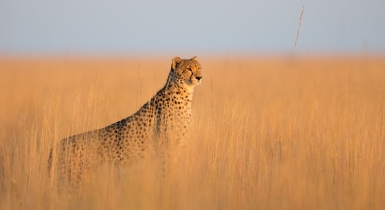 Lower Zambezi and Liuwa Plain
10-night guided safari visiting Zambia's wildest and most remote wilderness parks, the Lower Zambezi and Liuwa Plain, including a 5-night stay at the fabulous King Lewanika Lodge.
Experience
Safari and Wildlife Holidays
Honeymoons and Weddings
Prices from £5575 pp
Read more
Accommodation
Maasai Mara in the Green Season
Saw 172 cats, 20 cheetah, 3 leopard, 2 serval and 147 lion. Took 1300 photos-they will take some sorting out!