Liuwa Plain National Park
Zambia
Back to Zambia
Liuwa Plain National Park
Liuwa Plain National Park is Zambia's most remote and little-visited safari park, yet also among its among rewarding. Situated in the far west of the country, this small park offers spectacular wild dog and leopard sightings, and an almost total escape from the crowds.
Stunning photos from Zambia
Sarah at Gane and Marshall organised with consummate skill and efficiency, what was a complex safari package.
Featured itineraries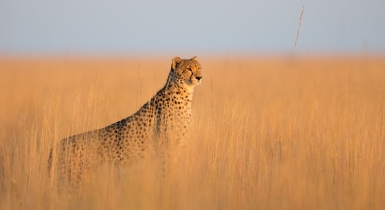 Lower Zambezi and Liuwa Plain
10-night guided safari visiting Zambia's wildest and most remote wilderness parks, the Lower Zambezi and Liuwa Plain, including a 5-night stay at the fabulous King Lewanika Lodge.
Experience
Safari and Wildlife Holidays
Honeymoons and Weddings
Prices from £5575 pp
Read more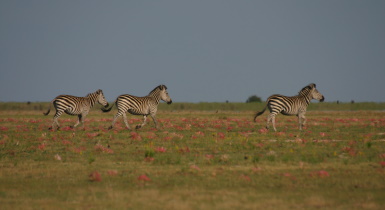 Liuwa Plains, Chobe and Victoria Falls
This affordable camping safari offers you the opportunity to explore one of central Africa's most remote national parks, Zambia's Liuwa Plains. In November, Liuwa hosts the continent's second largest wildebeest migration, and is also renowned for its hyena and wild dog hunting packs, famously captured in David Attenborough's 'The Hunt'. While the five days spent in Liuwa form the focus of this unique safari, the programme also includes time in Chobe National Park and visiting the Victoria Falls.
Experience
Safari and Wildlife Holidays
Prices from £2360 pp
Read more
Accommodation
Northern and Southern Tanzania Safari
Ruaha was the highlight of Tanzania - I'm so glad I went. It might now be my favorite place in Africa.