Pemba Island
Zanzibar, Tanzania
Back to Tanzania
Pemba Island
Traditionally part of the Zanzibar Archipelago, Pemba is fast becoming a unique destination in its own right. Despite its reputation as a fantastic beach and diving destination, tourism to Pemba is still in its early stages, and visitors can expect a good level of privacy from the island's mostly small, secluded lodges.
Our trip to Tanzania was incredible
You organised a wonderful trip for Beck and I, one we will tell our grandchildren about.
Accommodation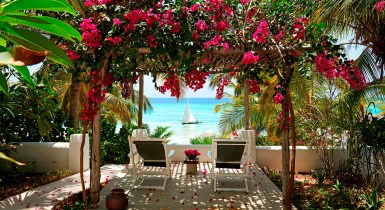 Constance Aiyana
Constance Aiyana is a modern, upmarket lodge on the little-visited island of Pemba. It offers a stylish stay on this otherwise undeveloped island.
Read more
Kilimanjaro & Tinga Tinga
Thank you for making our Kilimanjaro climb and subsequent safari the adventure of a lifetime.