Waterberg and Bushmanland
Namibia
Back to Namibia
Waterberg and Bushmanland
Looming 150 metres above the plains below, the Waterberg is a spectacular sandstone plateau, 50km long and 16km wide. The area is extremely lush and fertile with a mosaic of trees and savannah supporting an abundance of wildlife including many rare and threatened species.
Sossusvlei, Damaraland and Etosha
Everyone had time for us whether it was in a bank or a restaurant and that is very humbling.
Featured itineraries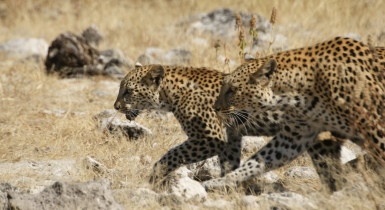 Namibia 23-day Self-Drive
This comprehensive self-drive itinerary takes in the many highlights of Namibia, from the semi-desert of the Kalahari in the south to the spectacular Waterberg Plateau in the north. You'll be able to discover these vast landscapes at your own pace, with the added flexibility that comes with a self-drive holiday. The itinerary is fully flexible and can be adapted to suit your interests. If you do not have the time available for this extensive route, then an abbreviated version is possible.
Experience
Self-drive Holidays
Safari and Wildlife Holidays
Family Travel
Prices from £3845 pp
Read more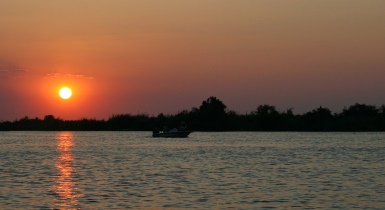 North Namibia and Caprivi
Explore Namibia's little-visited northern territories in this 17-day safari. Your self-drive tour begins in Namibia's vibrant capital, Windhoek, from where you travel west to the coastal enclave of Swakopmund. From Swakopmund, you begin your journey into the remote northern regions, taking in the rugged beauty of Damaraland, the vast Etosha salt pans, and the lush floodplains of Caprivi, before returning via the Waterberg Plateau.
Experience
Safari and Wildlife Holidays
Self-drive Holidays
Prices from £2095 pp
Read more
Accommodation
South Africa family safari report
It was the most wonderful experience. I had pretty high expectations but they were surpassed!