Back to Kenya
Rift Valley Lakes
The Kenyan Rift Valley is a section of the 6,000km Great Rift Valley, which stretches from the Dead Sea in the Middle East all the way to Mozambique. It is one of Africa's defining geographical features.
Kenya, Tanzania and Kilimanjaro
I can't speak more highly of the incredible experience we were given by Gane and Marshall
Featured itineraries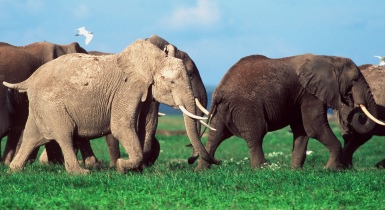 The Best of Kenya
This small group itinerary is perfect for those who want to see as much of Kenya as possible but with relatively little time in which to do so. Visiting the Samburu, Lake Nakuru and the incredible Masai Mara, you can expect brilliant game-viewing. The small group departure will see you stay in good-standard lodges and travel with knowledgeable guides, making for a fantastic introduction to East Africa.
Experience
Safari and Wildlife Holidays
Prices from £1595 pp
Read more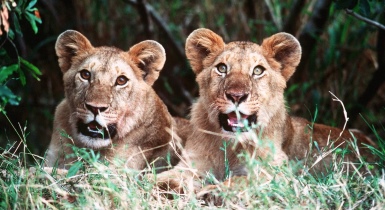 Rift Valley Lakes and Maasai Mara Eco-tour
A short, low-cost safari visiting Kenya's Maasai Mara and Lakes Nakuru and Naivasha, perfect as a standalone trip or as an extension to one of our Mount Kenya climbs.
Experience
Family Travel
Safari and Wildlife Holidays
Safari and Wildlife Holidays
Prices from £1195 pp
Read more
Accommodation
Kilimanjaro
A huge thank you for organizing a great climb to the top of Kilimanjaro