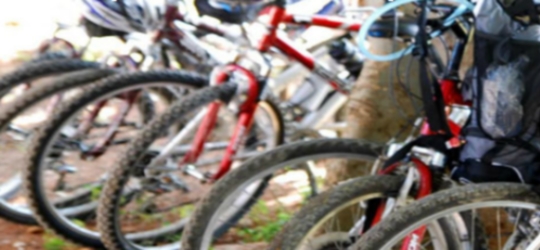 Mountain Biking
Mountain biking is a superb way to get fit and have close encounters with the geography and peoples of distant lands. With Gane and Marshall you can mountain bike in Cuba, India, Malawi, Vietnam, Cambodia, and several African countries. We provide both tailor-made and fixed-date group biking tours.
The Gane and Marshall fixed-date bike rides are organised through specialists Charity Challenge. Charity Challenge bike rides include:
Rajasthan Tiger Challenge Bike Ride in India
To arrange a private tailor-made bike ride or to set up a small group ride for you and your friends, contact us. Gane and Marshall will organise your ride to any of the above destinations plus a variety of destinations in Africa, with popular options including a Lake Malawi bike ride and the Namibia Adventure Bike Ride.