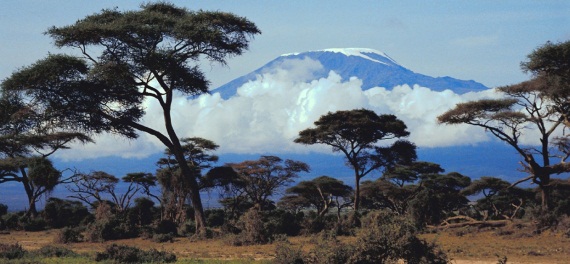 Adventure Trekking
At Gane and Marshall, we offer a variety of treks for all levels of experience and fitness. Ask us about a private tailor-made trekking itinerary for you and your friends, or consider joining one of our open departures.
We specialise in the following adventure treks:
We also offer the following trekking itineraries: Markha Valley Trail, Ladakh; the Avenue of the Volcanoes, Ecuador; and Mount Meru, Tanzania. Please contact us for more information.
Adventure Mountain Treks do not require technical skills or specialist equipment. For mountains with snow and ice-capped summits, such as Aconcagua, Cotopaxi, Mera Peak, Island Peak and Stok Kangri, please visit our Adventure Climbing pages.