Polar Expeditions
Arctic expeditions to Spitsbergen, in the Svalbard Archipelago, and the North Pole
Polar Expeditions
Follow in the footsteps of the great Polar explorers on an expedition into the great expanse of the Arctic. Our Polar Expeditions will see you explore the remote island of Spitsbergen, in the Svalbard Archipelago.
Family holiday to south Tanzania & Zanzibar
Everybody we met, whether on Safari or in Zanzibar, went out of their way to ensure we had a really good time!

Hunt family
Itineraries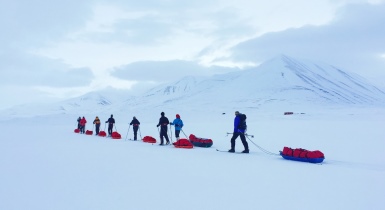 Arctic Weekend
Explore a frozen ice cave, ride a snowmobile, and go mushing with huskies on this classic short break itinerary in arctic Svalbard
Prices from£1300 pp
Read more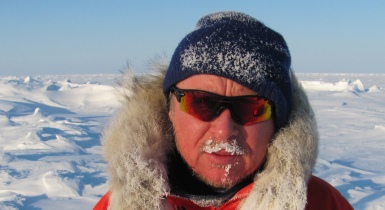 Into the Arctic with Alan Chambers
Journey into the Arctic with leading explorer Alan Chambers on this 5-day Polar expedition taking place on the island Spitsbergen, in the Svalbard Archipelago. During your expedition you'll: explore the remote northern outpost of Longyearbyen, camp on a glacier, learn to haul a ice-sled on skis, and go dog sledding and snowmobiling in Templefjorden.
Prices from£2595 pp
Read more