Polar Expeditions
Arctic expeditions to Spitsbergen, in the Svalbard Archipelago, and the North Pole
Polar Expeditions
Follow in the footsteps of the great Polar explorers on an expedition into the great expanse of the Arctic. Our Polar Expeditions will see you explore the remote island of Spitsbergen, in the Svalbard Archipelago.
Botswana Family Safari
Many thanks for arranging such a memorable trip for us.
Itineraries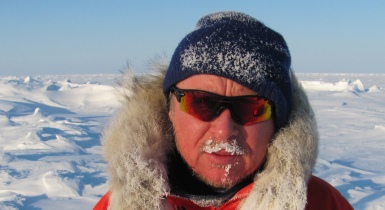 Into the Arctic with Alan Chambers
Journey into the Arctic with leading explorer Alan Chambers MBE on this 5-day Polar expedition. Taking place on the island of Spitsbergen, in the Svalbard Archipelago, you'll experience real expedition conditions as you explore the remote northern outpost of Longyearbyen, camp on a glacier, learn to haul a ice-sled on skis, and go dog sledding and snowmobiling in Templefjorden.
Price on application
Read more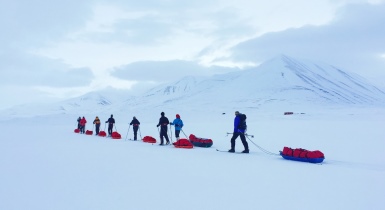 Arctic Weekend
Explore a frozen ice cave, ride a snowmobile, and go mushing with huskies on this classic short break itinerary in Arctic Svalbard. Intended for families and small groups, this adventurous 5-day break can also be adapted to suit couples and solo travellers.
Destination
Spitsbergen
Arctic Circle
Norway
Prices from £1300 pp
Read more