Arctic Cruises
Expedition cruise to Spitsbergen, Svalbard and the Norway Fjords
Arctic Cruise Holidays
Venture to the furthest corners of the globe, and experience nature at its most wild and remote. Polar cruises will show you the dramatic coastlines of the Arctic, and get you near to the unique polar wildlife.
Namibia self-drive holiday
A superb, exciting and absolutely enjoyable trip! ...Every day brought a new adventure.

John and Marion
Itineraries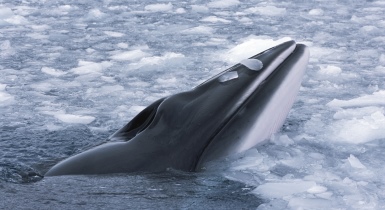 North Norway Whale Safari
Explore the North Norwegian coastline – famed for its spectacular scenery of fjords and mountains – in search of the Humpback Whale and the Aurora Borealis on this 7-night Arctic Winter cruise, operated by Oceanwide Cruises.
Experience
Cruise Holidays
Polar Travel
Prices from£3965 pp
Read more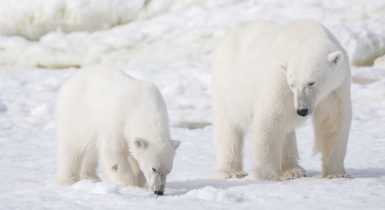 North Spitsbergen Arctic Wildlife Cruise
Sailing along the pack-ice of North Spitsbergen will provide you with wonderful opportunities to spot the King of the Arctic. During this 8 day cruise you will sail to Raudfjord on the north coast of West Spitsbergen, a beautiful fjord dominated by spectacular glaciers and favoured by winged and bearded seal. The cliffs and shoreline of the fjord also support thriving seabird colonies and surprisingly rich vegetation, which flourishes in sheltered spots.
Prices from£2965 pp
Read more