Mana Pools National Park
Zimbabwe
Back to Zimbabwe
Mana Pools National Park
Discover remote, wild and rugged Mana Pools National Park on foot, by four-wheel drive or in a canoe.
Fabulous experience at Mombo Camp in Botswana
We returned home from Botswana on Wednesday morning - sadly. It was all perfect and we had a wonderful time.
Featured itineraries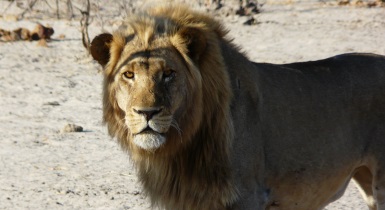 Wild Zimbabwe
This 12-night/13-day private tour offers a comprehensive overview of Zimbabwe. Beginning in Harare and ending at Victoria Falls, highlights include the Eastern Highlands, the Great Zimbabwe Ruins, Matobo and Hwange National Parks.
Experience
Safari and Wildlife Holidays
Prices from £3345 pp
Read more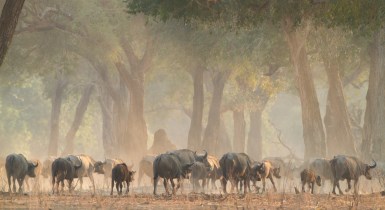 Zimbabwe Highlights
Your itinerary starts in Victoria Falls, where you will have a few days to visit the amazing natural wonder that is this town's namesake, before journeying south to Hwange National Park for several days of big game viewing in one Africa's oldest safari parks. Your tour culminates in the wonderful Mana Pools National Park, with a three-night stay in the intimate Kanga Camp.
Experience
Safari and Wildlife Holidays
Prices from £3995 pp
Read more
Shut off from civilisation in the Okavango
We had a superb time. The local team did a fabulous job and everything was perfectly lined out and organized.