Selous Game Reserve
Tanzania
Back to Tanzania
Selous Game Reserve
The largest game reserve in Africa, Selous contains some of the greatest concentrations of big game left on earth, including many of the last remaining black rhino, and one of the largest populations of wild dog in Africa. Owing to this huge array of wildlife, as well as its sheer scale and unique topography, Selous is now a designated world heritage site.
Lovely memories of a holiday to Tanzania
Thank you for organising our trip for us - the itinerary was spot on and we had a lovely time together.
Featured itineraries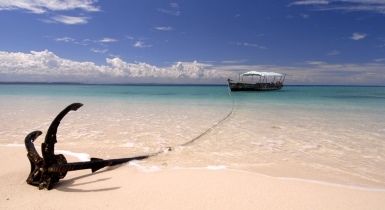 Southern Tanzania and Pangani Beach
Southern Tanzanian safari, visiting the game reserves of Selous and Ruaha, and the Pangani coastal region. This 14-day safari itinerary offers an excellent alternative to the more popular Northern circuit, allowing you to see some of Tanzania's less-visited game parks and reserves.
Experience
Beach Holidays
Safari and Wildlife Holidays
Honeymoons and Weddings
Prices from £2995 pp
Read more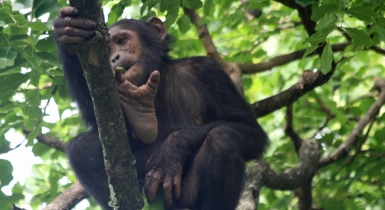 Ngorongoro, Mahale, Selous and Zanzibar
10-day luxury Tanzania safari visiting Ngorongoro Crater, Mahale Mountains National Park, Selous Game Reserve, and the spice island of Zanzibar. This programme can be extended to 14 days to include the Serengeti. NB. Availability in Mahale is limited and seasonal - please contact our office for current rates and availability.
Experience
Safari and Wildlife Holidays
Price on application
Read more
Accommodation
Meru and Kilimanjaro combo group of 10 climbers all successful
Safely back, and don't know quite how to thank you for the whole experience. Absolutely wonderful.