Mahale Mountains National Park
Tanzania
Back to Tanzania
Mahale Mountains National Park
Set against the shores of Lake Tanganyika in the extreme west of Tanzania, Mahale Mountains National Park is perhaps Tanzania's most remote wilderness area. It is home to one of the largest populations of wild chimpanzee in the world, and offers the best chimp trekking safaris in Africa.
Kilimanjaro
A huge thank you for organizing a great climb to the top of Kilimanjaro
Featured itineraries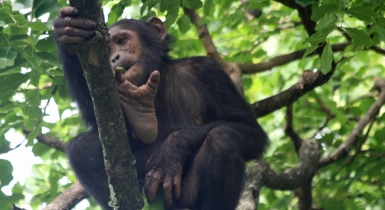 Ngorongoro, Mahale, Selous and Zanzibar
10-day luxury Tanzania safari visiting Ngorongoro Crater, Mahale Mountains National Park, Selous Game Reserve, and the spice island of Zanzibar. This programme can be extended to 14 days to include the Serengeti. NB. Availability in Mahale is limited and seasonal - please contact our office for current rates and availability.
Experience
Safari and Wildlife Holidays
Price on application
Read more
Accommodation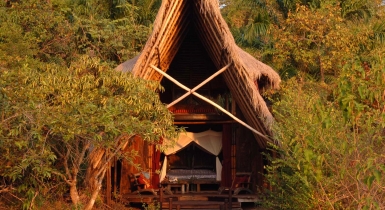 Greystoke Camp
One of Tanzania's best-kept secrets, this most unique of resorts is hidden away on the shores of Lake Tanganyika, at the foot of the Mahale Mountains, home of the largest population of Chimpanzee in the world.
Read more
Wild Brazil
I had a fantastic time in Brazil! Saw an incredible 6 jaguars while at the houseboat.