Private Islands
Seychelles
Accommodation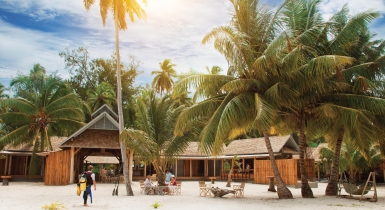 Desroches Island Resort
Desroches is one of the largest of the Seychelles private islands, with 14 km of white, sandy beach, and some of the most beautiful underwater dive sites in the Seychelles.
Read more
Maasai Mara in the Green Season
Saw 172 cats, 20 cheetah, 3 leopard, 2 serval and 147 lion. Took 1300 photos-they will take some sorting out!