Nyika National Park
Malawi
Back to Malawi
Nyika National Park, Malawi
With its green rolling hills, mountain streams, river valleys and occasional pockets of evergreen forest, Nyika Plateau is one of Malawi's loveliest spots. It's perfect for trekking and walking safaris as well as conventional 4x4 game drives.
Father and Son at the summit of Kilimanjaro
Everything went according to plan, in fact there wasn't a single hitch, so well done for that!
Accommodation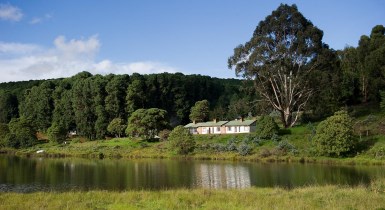 Chelinda Camp
Chelinda Camp is set on the edge of a broad pine plantation, overlooking a large trout dam and, beyond it, the vast grasslands of the high Nyika Plateau.
Read more
Bangkok and Ayutthaya
You did a great job in crafting the parts of this trip and all of us were very happy with what we saw and did.