Back to Madagascar
The West, Madagascar
The west of Madagascar is drier than the east, and consequently large pockets of deciduous forest flourish here, harbouring a wealth of rare and endemic wildlife.
Wildlife adventure in Madagascar
Our trip was wonderful. The hotels you chose for us were really wonderful and in charming locations.
Featured itineraries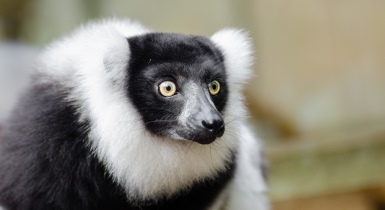 Madagascar East and West
From the Pangalanes Canal to the Kirindy Forest Reserve, explore the contrasting sights and sounds of Madagascar's eastern and western coastlines on this 13-day journey beginning and ending in Tana.
Experience
Family Travel
Cultural Holidays
Safari and Wildlife Holidays
Prices from £2545 pp
Read more
Accommodation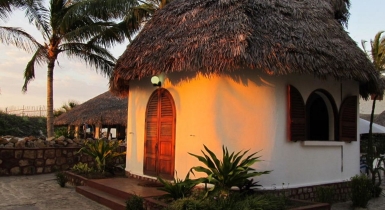 Chez Maggie
The tranquil retreat of Chez Maggie was one of the first properties to be built on Nosy Kely. It offers spacious bungalow accommodation in a pretty garden setting, with generous beach front.
Read more
Bangkok and Ayutthaya
You did a great job in crafting the parts of this trip and all of us were very happy with what we saw and did.