Far North
Ankarana, Antsiranana, Nosy Be
Back to Madagascar
Far North
The northern coast of Madagascar offers pristine islands and islets with fabulous beaches, most famous among them Nosy Be and Iranja. Elsewhere, much of the region consists of mountainous rainforest and inland reserves such as Montagne D'ambre and Ankarana. The capital of the region, Antsiranana, is a beautiful city enclosed within a bay.
Madagascar Honeymoon
Very well informed and organised, made the difference over other operators.
Featured itineraries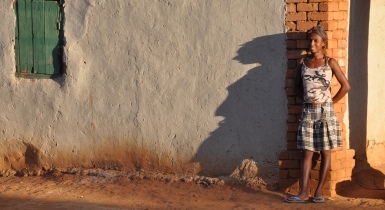 Journey to the North of Madagascar
This itinerary takes in the best of Madagascar's northern and eastern regions. Beginning in Antananarivo, the capital of Madagascar, you will visit the eastern parks of Andasibe, Vakona, and Mantadia before flying to the reserves and beaches of northern Madagascar, including Amber Mountain, Anakarana, and Nosy Be.
Experience
Beach Holidays
Family Travel
Safari and Wildlife Holidays
Prices from £1885 pp
Read more
Madagascar North (with Miavana)
Revel in northern Madagascar's spectacular inland and coastal scenery on this 7-night luxury safari and beach itinerary, visiting Madagascar's newest and most luxurious beach retreat, Miavana.
Experience
Beach Holidays
Honeymoons and Weddings
Prices from £9845 pp
Read more
Accommodation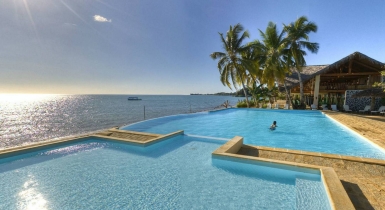 Anjiamarango Beach Resort
Anjiamarango Beach Resort is a beautiful hotel located on the north west of the island of Nosy Be, Madagascar. Its attractive cottages and quiet beach make it one of the most pleasant hotels in the area.
Read more
Our trip to Tanzania was incredible
You organised a wonderful trip for Beck and I, one we will tell our grandchildren about.