Avenue of the Volcanoes
Ecuador
Back to Ecuador
Avenue of the Volcanoes
Journey along Ecuador's Avenue of the Volcanoes, under the shadow of snow-capped Cotopaxi Volcano and the staggering Mount Chimborazo.
Quito and the Galapagos
Sandy and I had a fabulous time in Ecuador and felt the entire trip was incredibly well organised. Thank you!
Featured itineraries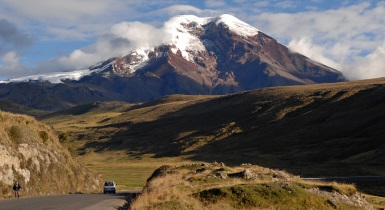 Highlights of Ecuador
Discover colonial cities and traditional towns, spectacular mountainous landscapes and search for exotic wildlife in the Amazon – this action-packed 13-day tour visits all of Ecuador's highlights.
Prices from £3450 pp
Read more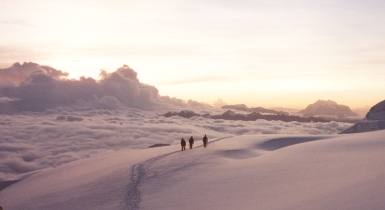 Avenue of the Volcanoes
Venture into the Avenue of the Volcanoes, the long valley that separates the major Cordillera ranges, in this 10 day trekking itinerary that will take you to the summit of some Ecuador's most impressive mountains, including the magical Cotopaxi.
Prices from £2430 pp
Read more
Uganda, Rwanda and Cape Town
Your organization was perfect as always.