Back to Botswana
Tuli Block
Squeezed between Zimbabwe and South Africa, the Tuli Block is a small territory in the south-east of Botswana, comprised of a series of private game farms and reserves.
Botswana & South Africa Mobile Camping Safari
My trip in Botswana was absolutely incredible, everything from the people to the food was perfect.
Accommodation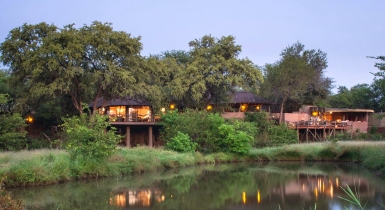 Mashatu Main Camp
Sister camp to Mashatu Tented Camp, Mashatu Main Camp is situated in the remote eastern corner of Botswana, at the confluence of the Limpopo and Shashe rivers, an area known historically as the Tuli enclave.
Read more
On to the next summit!
I wanted to let you know that I had an amazing time, loved every minute of it... THANK YOU!