Back to Botswana
Tuli Block
Squeezed between Zimbabwe and South Africa, the Tuli Block is a small territory in the south-east of Botswana, comprised of a series of private game farms and reserves.
A wonderful trip in Africa
Your organization, recommendations, advice, planning were all exceptional!
Accommodation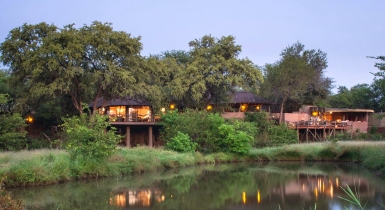 Mashatu Main Camp
Sister camp to Mashatu Tented Camp, Mashatu Main Camp is situated in the remote eastern corner of Botswana, at the confluence of the Limpopo and Shashe rivers, an area known historically as the Tuli enclave.
Read more
Tanzania in March
Clare was extremely helpful, after just a few minutes she understood exactly what we were looking for.