Western Australia
Perth, Rottnest, Albany
Back to Australia
Western Australia
Encompassing almost one third of the Australian landmass, Western Australia is by some measure the country's largest state. A land of immense dimensions and spectacular diversity, it is notable for both its beautiful cities - foremost among them the regional capital Perth and nearby Fremantle - and stunning wilderness areas, which range from the wine valleys of the Margaret River Wine Region to the dramatic rock formations of the Pinnacles Desert.
Kenya Maasai Mara Safari in Green Season
Saw 172 cats, 20 cheetah, 3 leopard, 2 serval and 147 lion. Took 1300 photos-they will take some sorting out!

Annie
Featured itineraries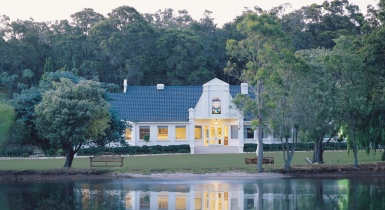 The Best of Western Australia
Experience the best that Western Australia has to offer, from the lively urban centres of Fremantle and Perth to the beautiful Margaret River Wine Valley and the stunning Coral Coast. This 5-day self-drive holiday can also be extended to include a guided walking tour of the south-western coast.
Experience
Self-drive Holidays
Cultural Holidays
Honeymoons and Weddings
Prices from£1085 pp
Read more
Testimonial
The entire trip ran like clockwork and everything exceeded our expectations.

Reggie and Greg