Northern Territory
Australia
Back to Australia
Northern Territory
The Northern Territory is Australia's wildest state, and has a huge amount to offer both nature lovers and adventure enthusiasts. Learn more about the country's earliest inhabitants in the Red Centre, a bastion for Aboriginal culture; explore beautiful Kakadu NP on a private camping safari; or, if you're more inclined to leisure, take the Ghan Train from Darwin to Alice Springs, the pioneering town at the centre of the Australian continent—and story.
Family Holiday to Australia
The vacation was absolutely incredible! Everything was well planned... It couldn't have gone any better!
Featured itineraries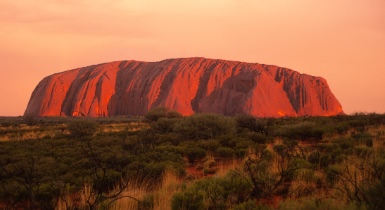 The Red Centre & Top of Australia
Venture into Australia's Red Centre and its northernmost wilderness parks on this 12-day tour. You'll visit the geological marvel, and Aboriginal landmark, that is Uluru; travel on the Ghan train to Australia's geographic centre at Alice Springs; and explore the country's largest National Park, rough and rugged Kakadu.
Experience
Family Travel
Cultural Holidays
Train Journeys
Prices from £2590 pp
Read more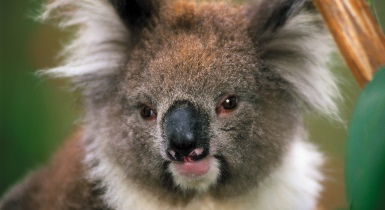 Australia Family Holiday
This two-week guided Australia holiday is full of activities for families. Climb the harbour bridge in Sydney; explore stunning Aboriginal rock art sites in the Red Centre; search for koala and kangaroo in the wild; and glide through the trees in Daintree Rainforest. The itinerary also aims to provide a detailed overview of Australia's core regions and can easily be adapted to suit older travellers.
Prices from £3975 pp
Read more
Family safari in northern Tanzania
We have had an amazing time! Thank you for putting together such a fabulous trip.