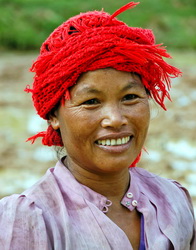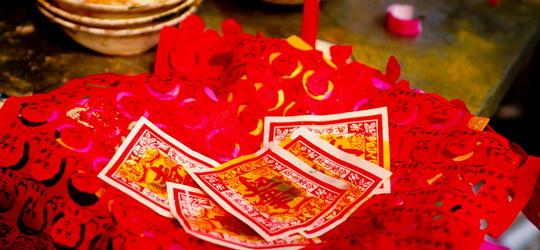 Tailor made Asia
Experience Asia with Gane and Marshall. Our small team of travel consultants can help you plan a holiday that takes in the very best of Asia, whether you want to trek the Nepali Himalayas, track snow leopards in India, or simply soak up the sun on one of South-East Asia's many beautiful beaches and island getaways. Dedicated to tailor-made travel, we specialise in providing unique, individualised experiences that will take you as far off-the-beaten track as you care to go.
Our Asia programmes visit India, Nepal and South-East Asia:
South East Asia is a land of spectacular contrasts, where hi-tech modernity meets ancient tradition. With Gane and Marshall, you can experience the very best of the region, from the crumbling temples of Cambodia and Myanmar to the 24-hour rush of urban Vietnam; the island getaways of Thailand and the peace and tranquillity of rural Laos. We offer in-depth tours designed to give you a detailed impression of an individual country as well as extended itineraries covering the region as a whole.
India is a huge and diverse land, with a vibrant culture, rich history, and wealth of natural attractions. Our India programmes focus primarily on wildlife, including tiger and snow leopard safaris, but we also provide beach holidays and cultural tours, from the sights and sounds of India's cultural heartland in the north to the rich colonial history and beautiful beaches of Kerala in the south. See our India pages for more.
Nepal is the trekking capital of Asia. At Gane and Marshall we have extensive experience of providing trekking and climbing holidays in Nepal. As well as the popular routes to Everest and Annapurna Base Camps we also offer a number of unique programmes, including low-altitude treks in the Kathmandu Valley and luxury comfort treks - perfect for those wanting to experience the beauty of the Himalayas without the Spartan conditions that go with a camping trek! See our Nepal trekking pages for more.