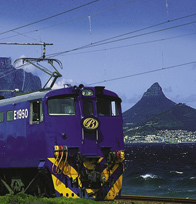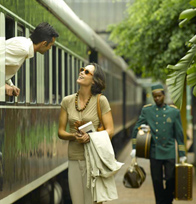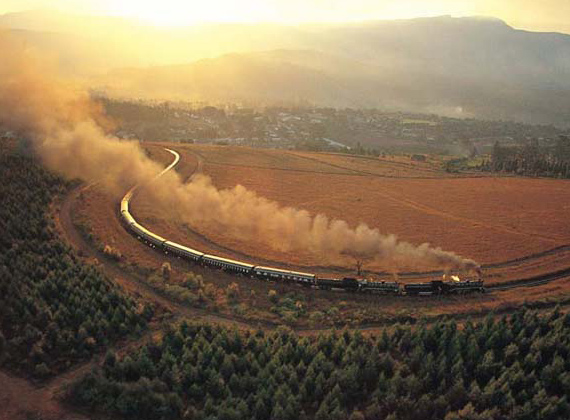 Luxury Rail Travel
Embark on a luxury train journey and experience the subtle elegance of a bygone era. Travel by rail is one of the most of relaxing, comfortable ways to explore the world - travelling through spectacular scenery, occasionally halting to visit scenic sights, and all the while enjoying the utmost luxury, is a truly unique way to travel.
In South Africa, there are still a number of luxury trains journeys that you can experience. The Blue Train has a 27 hour journey between Cape Town & Pretoria and Pretoria and Durban. If you want a more classical and longer journey, Rovos Rail might be more to your taste. Rovos Rail offer a twice-weekly journey between Cape Town and Pretoria as well as a once a year journey from Cape Town to Dar es Salaam. On these trains you will find luxurious en suite accommodation with excellent cuisine.
There are also wonderful rail journeys awaiting you in India, one of the first and still one of the finest destinations for luxury train travel. The fabulous Maharajahs' Express is one of India's finest first-class rail services, and by booking with Gane and Marshall you can secure the best rates. Gane and Marshall can pre-book your first-class rail accommodation across the country.