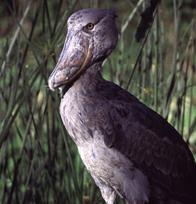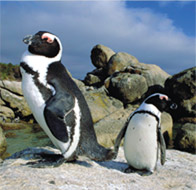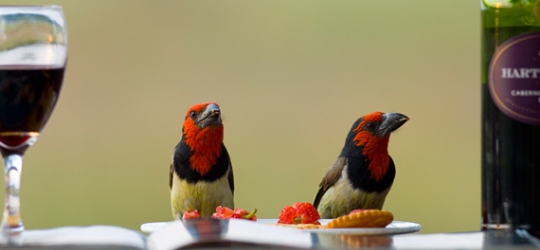 Birding Safaris
Africa is a genuine paradise for bird watchers, where numerous species can be observed in a single day. East Africa boasts of over 1300 species while Southern Africa has over 1000!
Uganda and Rwanda are often considered among the African countries for birding safaris on account of the sheer number of species that congregate there. These two countries offer a combination of habitats ranging from snow-capped peaks to numerous lakes and dense rainforest, providing a habitat for a diverse range of different bird species.
In southern Africa the species change, with many different habitats, so you will be able to discover a whole new range of species according to season. Botswana, in particular, offers excellent birding opportunities, with dedicated birding safaris an option.
If you are a serious birder or just keen to see a particular species and would prefer your own tailor-made birding safari, then please contact us for a quote with a specialist guide. Alternatively if you wish to develop your interest in birds then we can ensure that your safari guide has a good knowledge of local birds in the Reserve you are visiting.