Our latest blog on Remote Trekking holidays takes us into South East Asia as we go trekking in Laos.
Luang Namtha Hills
Location: Northern Laos
Challenge rating: Low
Trekking in Laos
Many are familiar with Northern Vietnam's beautiful highlands, the land of Sapa and its famous hill tribes. Few, however, have heard of, let alone experienced northern Laos' equally beautiful highlands.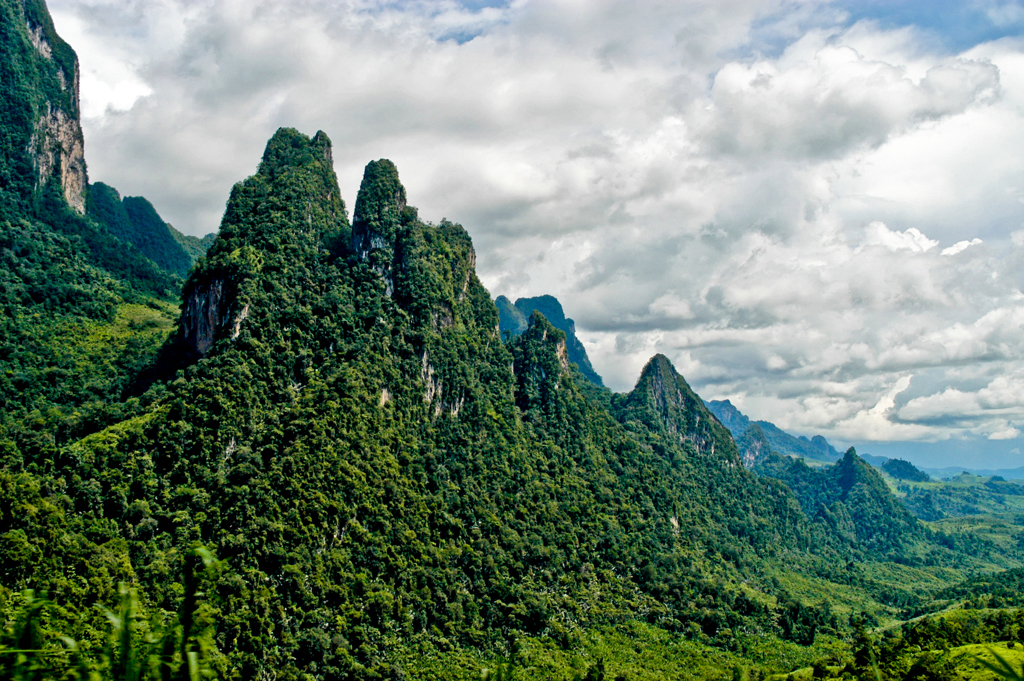 Often dubbed the 'sleeping beauty' of South-East Asia, Laos has long wowed the few travellers it receives with its quiet beauty and pristine landscapes. Most travellers will focus on a few core areas—the sleepy capital of Vientiane, the enigmatic Plain of Jars, and World Heritage listed Luang Prabang. Very few make it into Laos' remote northern Hills. Those who do, however, find that the trekking in Laos offers some of the best lightweight trekking of any region in SE Asia.
Most Northern Laos trekking itineraries start in the town of Luang Namtha, just outside the Nam Ha Protected Area. One of the northernmost outposts on the Laos-China border, Luang Namtha doesn't offer much in the way of cultural attractions, but, like so many Laotian towns, it has a quiet charm and relaxed atmosphere in keeping with the character of its people. Divided into a 'New' and 'Old' town, most of the tourist infrastructure, so far as it exists, is situated in the New Luang Namtha, while the well-preserved old town, with its stilt homes set amid green paddy fields, offers a glimpse of traditional Laos life.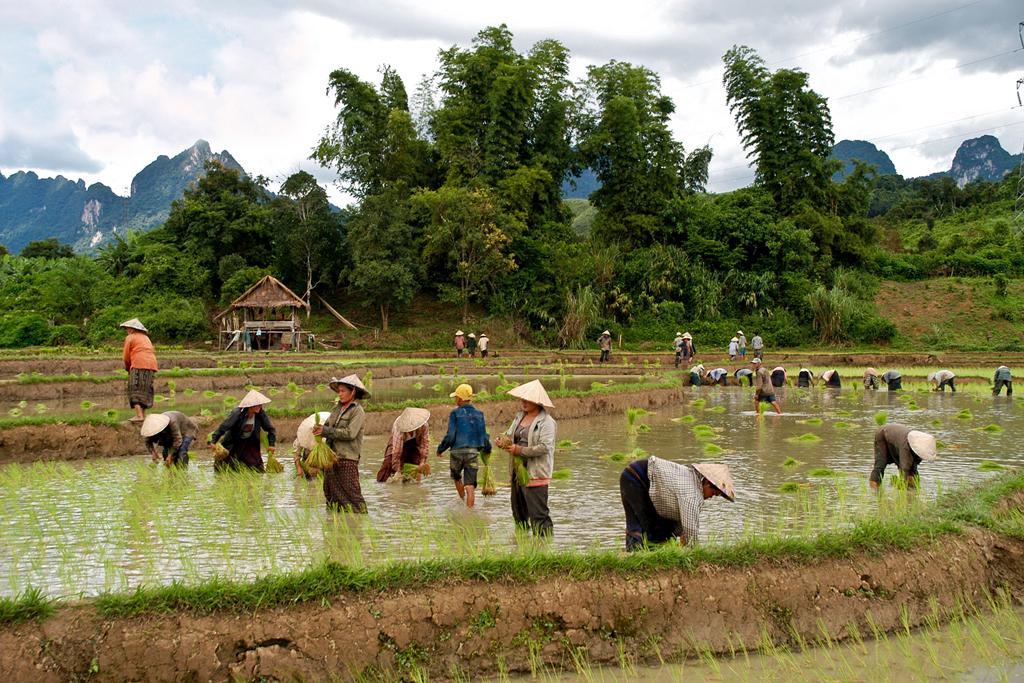 Of course, the main attraction of Luang Namtha isn't the town itself but the landscapes that surround it—the lush forested hills for which this region is best-known. Northern Laos is unique in that it doesn't have a long dry season. The hills are coloured deep green throughout the year, even when the southern plains are hot and arid. The temperatures are generally cooler than in the south, hovering around the high 20s. Close to Luang Namtha, the land is cultivated, but further afield the hills and forests are wild. This makes for a great trekking environment.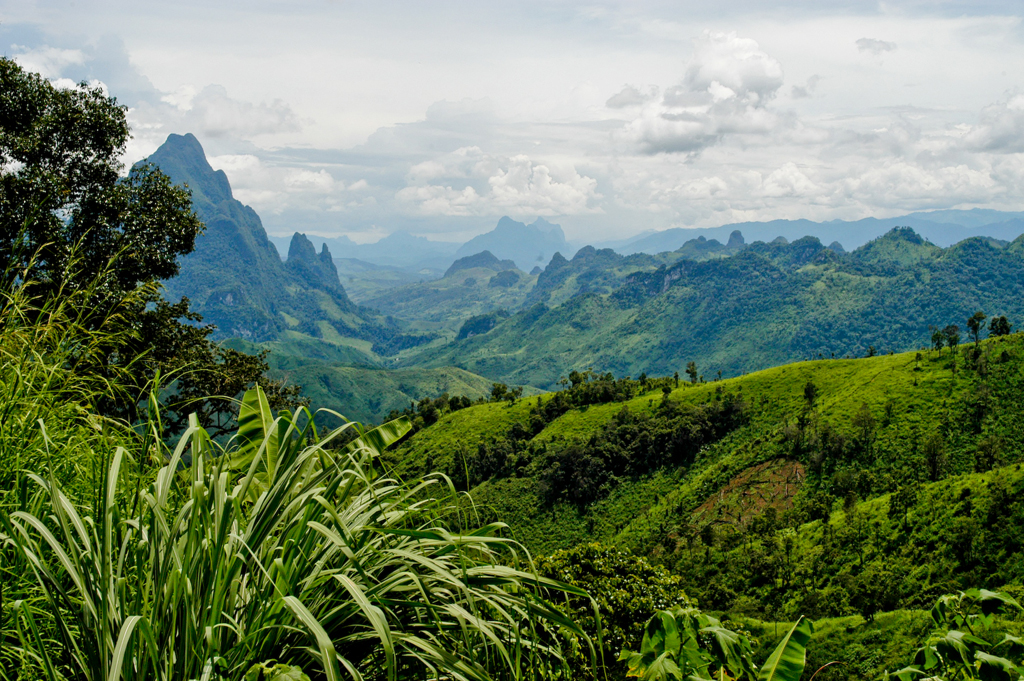 From Luang Namtha, it's possible to set off into the hills for short day-trips or, if you're more adventurous, for extended walking expeditions, with the option of either camping or staying in remote hill villages along the way. As in Northern Vietnam, one of the core attractions of Luang Namtha is the local hill tribes, with Ikho, Hmong, and Black Thai villages scattered throughout the region. Many of these tribes live very different lives to the majority Lao population, even practicing alternative religions. They provide a fascinating insight into a vanishing way of life.
Our Scenic Laos itinerary, which visits Luang Namtha and Muang La, provides a taste of what's possible during a short visit to the hills of northern Laos. Longer itineraries (up to two weeks) are also an option for those who really want to get a feel for the local culture and environment. The terrain is beautiful but generally very easy—this is not a tough trekking environment.
Get in touch if you'd like to learn more about the possibilities for trekking in Laos around Luang Namtha.
… And keep an eye out for our upcoming blog on another of South-East Asia's least-known walking destinations, Putao in northern Myanmar.