This year we'll be launching several new safari and adventure programmes in Africa, including an original biking route around Mount Kenya; an entirely new climbing route to the summit of Kilimanjaro; a special peak baggers' itinerary to climb Africa's three highest mountains; and a photographers' tour to Ethiopia, led by expert photographer Simon Stafford. We also have lots of exciting new developments outside of Africa to share with you.

This spring, Gane and Marshall will begin organising technical climbs of Mt Kenya in addition to our existing trekking programmes. We're currently updating our Mt Kenya pages to include lots of information about the new climbs, including routes, rates and dates. You'll also find a video log of the first Gane and Marshall climb to the summit via the South-East Face of Nelion, recorded earlier this year, just to give you an idea of exactly what's involved in reaching Mt Kenya's true summit! If a technical summit of Mt Kenya is something you've dreamed of, do get in touch – having climbed both Batian and Nelion Routes to the summit, and also crossed the Gate of the Mists, my team and I would be glad to help you plan your ascent.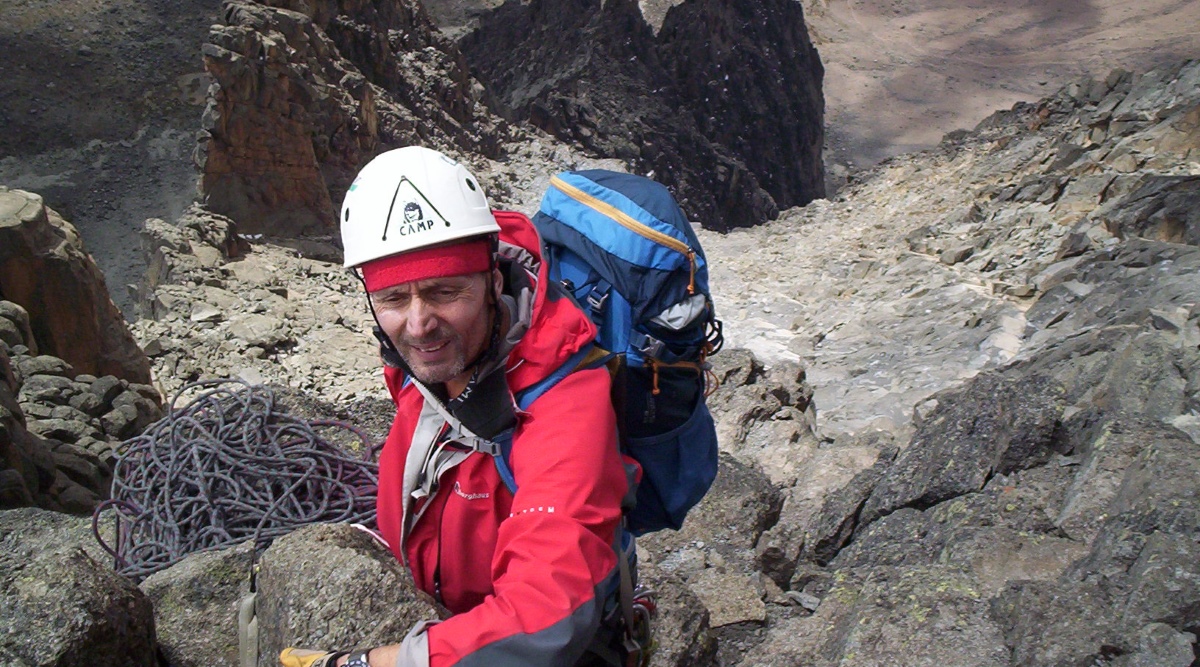 This year will also see us launch our brand new Mount Kenya 360 Degrees mountain bike safari. It was during a trip to Kenya last summer that we came up with an idea for an exciting new cycle route. The base of Mt Kenya offers wonderful biking territory, with terrain that varies from rainforest to dry savannah and onto the lush farmlands on the eastern slopes of the mountain. Our new route will allow keen cyclists of all levels to circumnavigate the base of Mt Kenya, following a scenic route which avoids the busy highways and populous town centres in favour of the Kenyan countryside and tribal regions. We've had lots of interest in this exciting new route since it featured among the Sunday Times' top 100 new holidays for 2016. Our first ride is scheduled for October this year with another to follow in early 2017. These groups will be open to anyone, so if you're seeking a new adventure, do consider joining us for one of the initial rides!
In addition to our Mt Kenya cycle ride, 2016 will see us exclusively pioneer an entirely new route to the summit of Kilimanjaro. The Kilimanjaro North Face route will start from Umbwe Gate, cross Shira Plateau, follow the western sector of the trail and then divert from the standard approach with a climb up the North West flank of Kilimanjaro, a zone that very few trekkers have ever visited, to a new and little-known scrambling route up to a bivouac just below the famous Crater. After crossing the Crater, the route climbs up to the southern rim and the summit at Uhuru Point. We hope to organise our first North Face climb in August of this year, subject to sufficient interest. Do get in touch if you wish to be kept informed.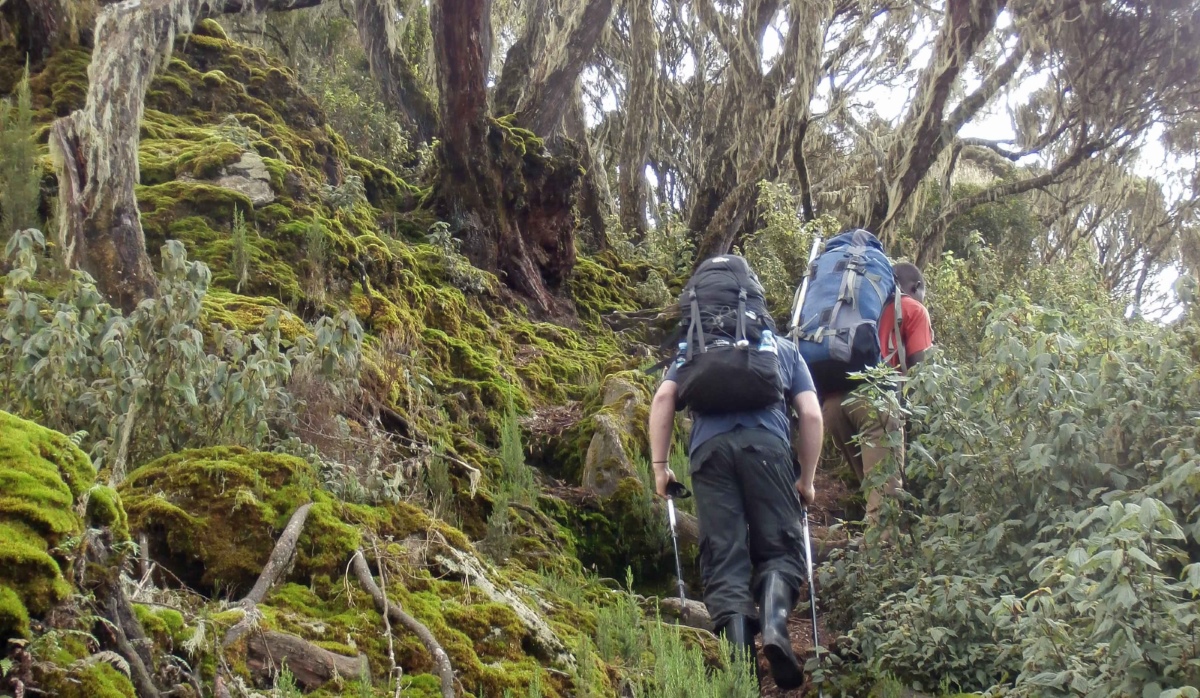 To coincide with the opening of the North Face route and our Mt Kenya technical climbs, this year will also see the launch of our new Africa Three Peaks challenge. Drawing on our long experience of organising climbs and treks to Kenya, Tanzania, and the Rwenzori Mountains in Uganda, we'll be offering climbers the unique opportunity to tackle Africa's three highest peaks (Mts Kilimanjaro, Stanley and Kenya), on either a non-stop 22-day adventure, or individually (with a discounted rate for each successive climb)! We'll be offering this exciting new programme to solo climbers and groups.
Finally, in April 2017 we are organising a one-off guided photography tour to Ethiopia. Led by talented photographer Simon Stafford and Ethiopia expert Zablon Beyene, the tour will take in remote Tigray, the Simien Mountains, Lalibela, Axum and Gondar. It is set to depart in early April, so as to coincide with the Palm Sunday and Easter festivities.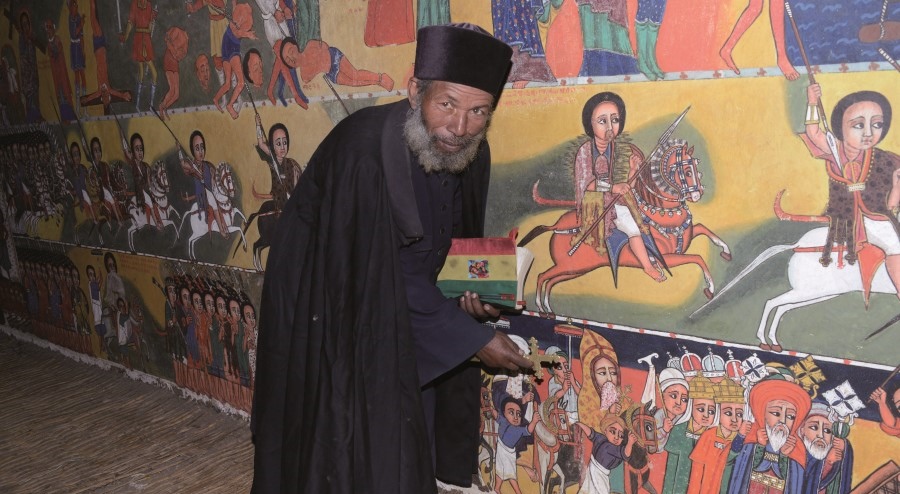 Looking outside Africa, 2015 brought several new additions to the destinations we offer, including Australia, New Zealand, Brazil and Sri Lanka. This year, we have expanded our tailor-made Asia range with new holiday itineraries to China and Japan, about which you can learn more on our website. We're also working on a new look website to better reflect the broader range of holiday destinations we now offer.
You might be surprised to know that we now organise holidays to the remote Polar regions. Within the last year we have had several clients enjoy successful visits to both the Arctic and Antarctic, where we now offer a full range of Polar expeditions, including North Pole ski-in trips, and a highly successful Into the Arctic expedition, led by leading polar explorer Alan Chambers MBE. In addition, we keep track of all the best offers on Arctic and Antarctic expedition-style cruises, and can help you secure the best rates and cabins on a number of cruise ships!
If you're considering a holiday in the coming year, please don't hesitate to get in touch. We'd be happy to discuss a tailor-made itinerary designed around your interests.
Jeremy Gane