Over the next few months we will be running a series of blogs on remote trekking holidays, detailing some of the World's best trekking destinations.  Our first blog in this series is…
Rwenzori Mountains
Location: Uganda/Congo
Visitor numbers: est. 2,000 trekkers a year via Uganda; a handful via the Congo
Challenge rating: High
The Rwenzoris, otherwise known as the 'Mountains of the Moon', are Africa's highest mountain range (as distinct from the standalone volcanoes of Mt Kenya and Kilimanjaro). They are also perhaps its least visited. Few travellers have ventured into these remote, perennially mist-covered mountains, but those who have will testify that they are an environment like no other on earth.
The unique climatic conditions of the range—year-round sunlight owing to their location on the equator, combined with the heaviest rainfall in Africa—has created in the Rwenzoris an almost primeval, otherworldly landscape. The climate—cool, windy and exceedingly wet—can only be described as alpine, but the vegetation is so rampant as to make navigating the mountains exceptionally difficult; traipsing through the lower foothills of the Rwenzoris you could be forgiven for thinking that you were in the tropical Amazon Rainforest, while the upper ranges, with their forests of giant heather and lobelias, are like nothing else on the planet.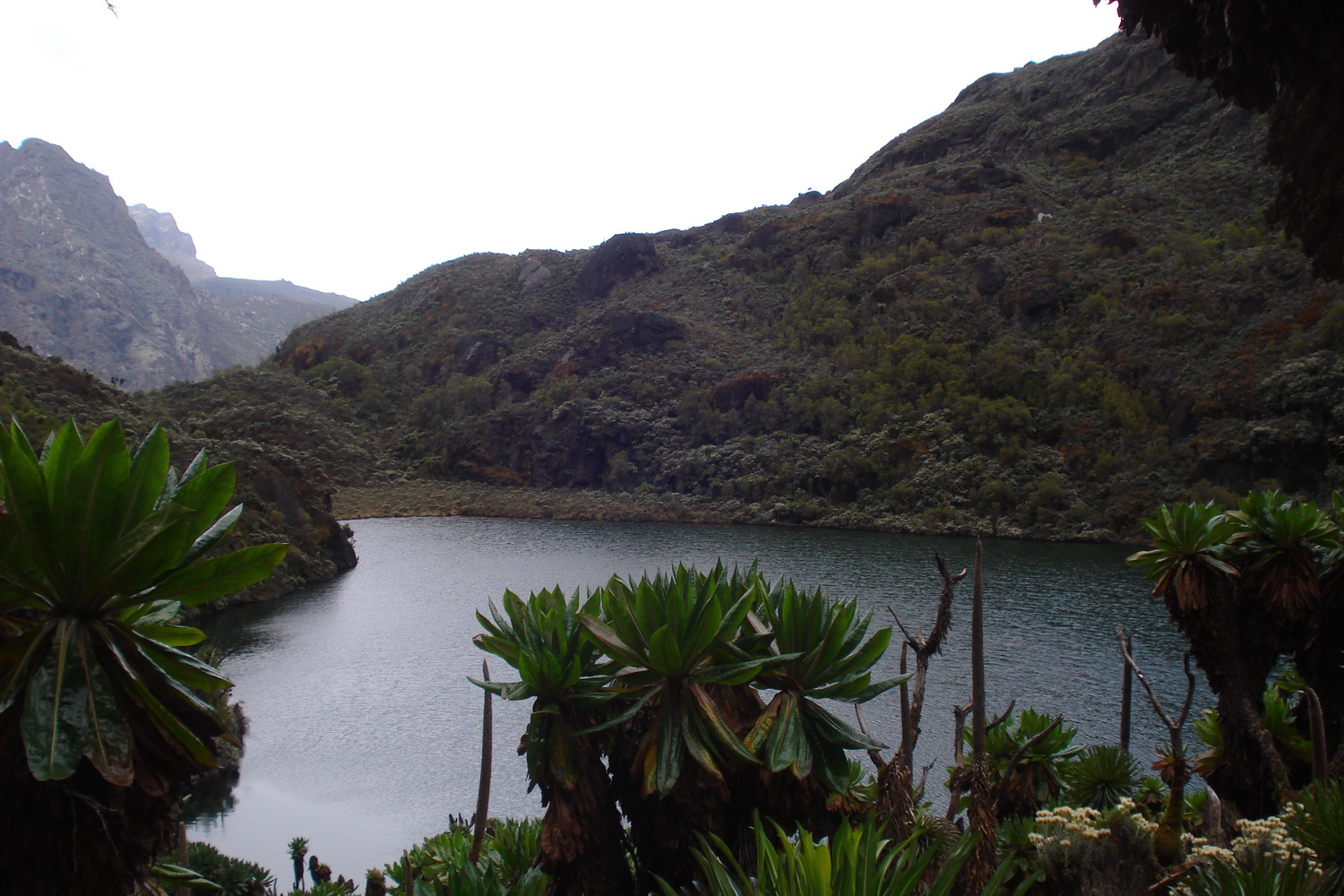 While it makes access difficult, it is this unique climate, and the spectacular vegetation it produces, that makes the Rwenzoris such a wonderful trekking destination. Also of note are Rwenzori's tropical glaciers, among the only of their kind in their world. Several of the highest peaks in the Rwenzoris have snow and ice summits. Though these glaciers are sadly in retreat, snow and ice gear is still required to climb Mt Stanley, the highest mountain in the range.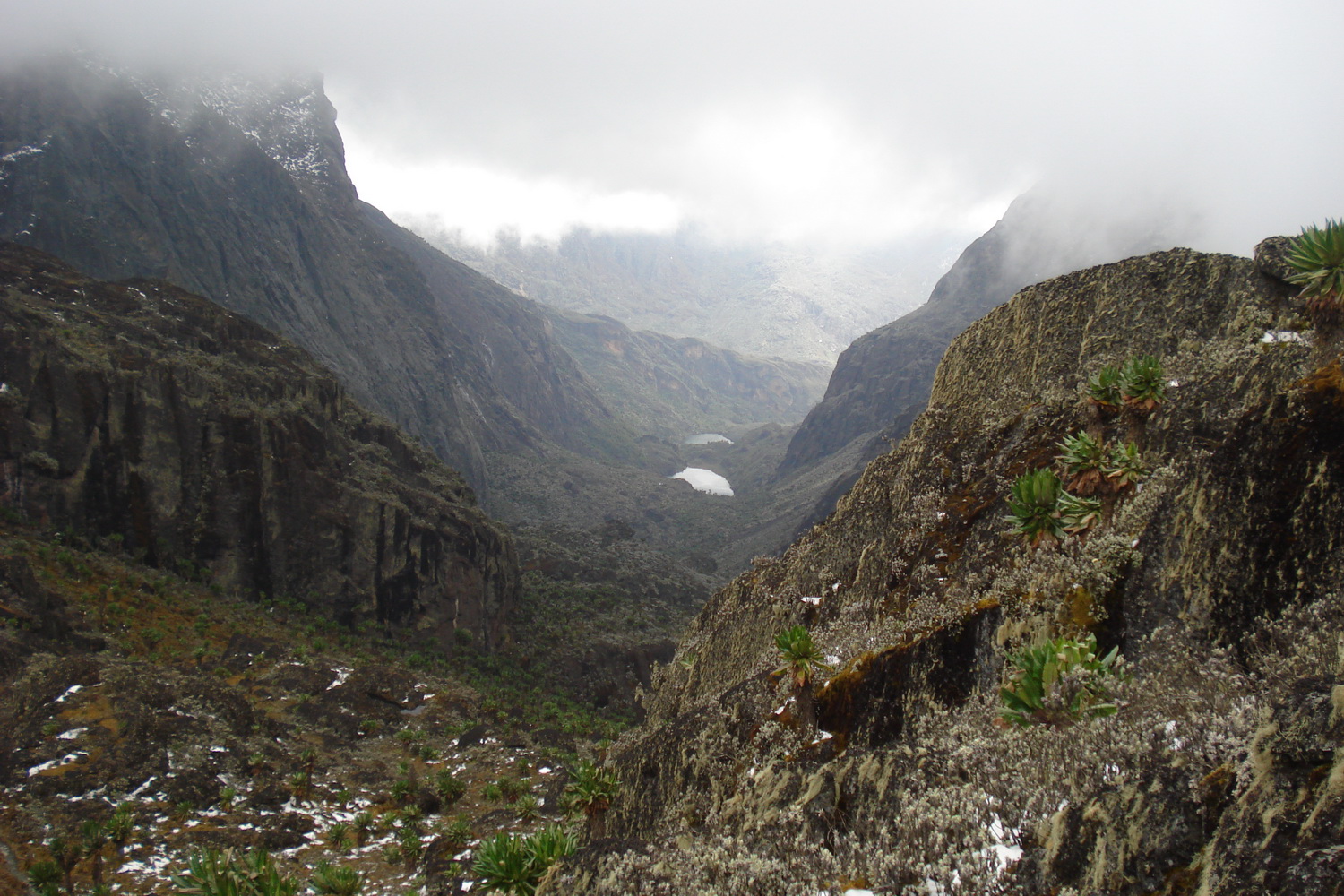 In recent years, the establishment of new routes into the Rwenzoris, such as the Kilembe trail which opened in 2010, has made these remote mountains more accessible. It is now possible to climb to the summit of Mt Stanley in 10 days on a fixed trail, with accommodation in comfortable huts. Other routes, such as the 6-day climb to Weismann's Peak, offer a great option for more casual trekkers looking to explore the mountains but not wanting to participate in an arduous snow-and-ice climb. The standards on these climbs are comparable to those on Kilimanjaro, albeit without the crowds!
See our introduction to the Rwenzori Mountains for more on the various options for exploring the Mountains of the Moon.
If you would like to receive more blogs in our Remote Trekking Holidays series directly to your inbox, please sign up via our subscribe link in the left side panel.