Gane and Marshall are absolutely thrilled to announce the launch of our new South East Asia adventure holidays to complement our existing portfolio of safaris, wildlife and African adventure holidays.
We now offer tailor-made holidays to Myanmar (Burma), Vietnam, Cambodia, Laos and Thailand. Please have a look at our new Tailor Made Asia Holidays section on our website to see some of our suggested itineraries, which we've designed to give you an idea of what is possible in the region and of the costs involved. As with all of our published itineraries, our new South East Asia Adventure holidays can be adapted to suit your individual requirements. Let us know where you want to go and what you'd like to do, and we'll prepare a tailor-made itinerary designed around your requirements!
Classic Myanmar 9-day overview – only £769
---
To celebrate the launch of our new South East Asia adventure holidays we have a fantastic special offer of a small group departure to Myanmar – departing this summer! Costs are only £769 per person (before international flights) based on shared 4-star accommodation with English speaking guide and all transfers included. There are two departures in August and two in September. There only a few places left on these trips so do contact us immediately if you would like to book a place. You can view the full itinerary on our Myanmar pages.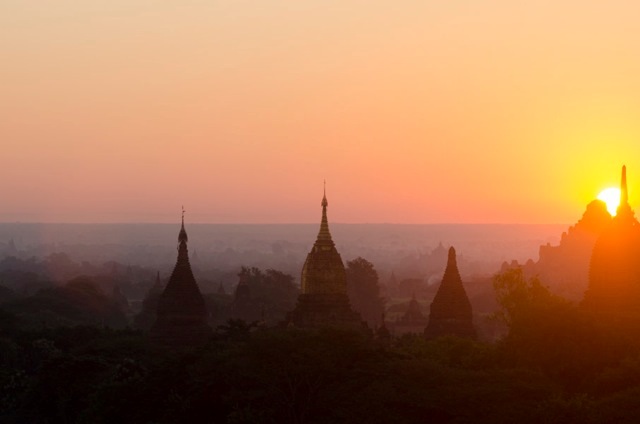 Further savings for existing Gane and Marshall clients
---
We are also offering all Gane and Marshall clients an additional 10% discount on any tailor-made holiday to South East Asia if booked before 31st August. This discount can be applied to the example itineraries provided on our website (simply deduct 10% from the published prices) or to an itinerary designed to your own specifications. The discount applies to ground costs only and not international flights.
We hope you enjoy our new programmes and look forward to helping you plan an exciting adventure to South East Asia. We promise to bring the same attention to detail and competitive pricing that have made our Africa, world wildlife and Arctic and Antarctic programmes so successful!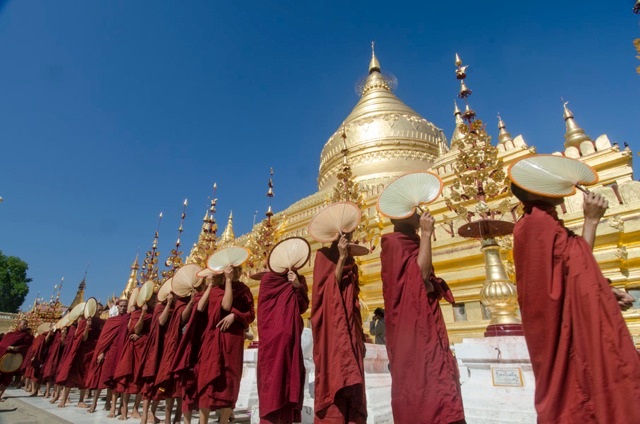 We are also launching exciting new holidays to Australia and New Zealand, which will appear on our website towards the end of the year.  We'll keep you updated!