Kilimanjaro Rongai Route – are you looking to Climb Kilimanjaro's Rongai Route? Then read on…
Why/When we don't/won't climb rongai6
The importance of acclimatisation when you Climb Kilimanjaro
The first thing to consider when preparing to climb Kilimanjaro is acclimatisation. Gane and Marshall want all our climbers to reach the summit of Kilimanjaro safely and in good shape, and, moreover, to be able to enjoy the ascent, and the spectacular scenery and camaraderie en route. Acclimatisation to altitude is achieved over time. The shorter the climb duration, the less chance there is of acclimatising sufficiently to altitude. On short treks, it goes without saying, fewer people reach the summit and more people are forced to descend early. Inevitably some people are at risk of serious illness and even death if the ascent is too fast.
Recently I have had discussions with doctors experienced in high altitude medicine. As a member of the International Society for Mountain Medicine, I have been lucky enough to learn much from the main membership, who are nearly all doctors who climb and trek.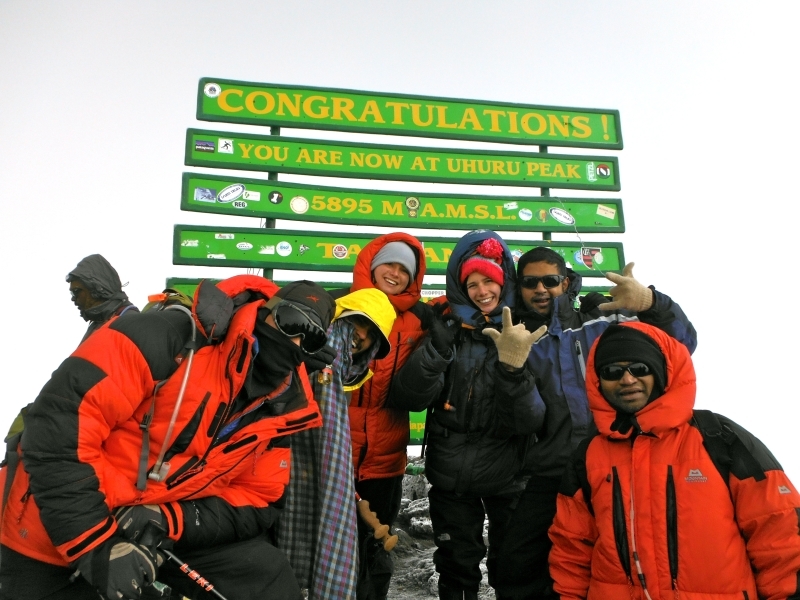 The shortest climb Gane and Marshall offer on Kilimanjaro Rongai Route is 6 days. However we now only offer this shorter trek IF you take up  a short acclimatisation programme prior to starting your Kilimanjaro Climb.
Acclimatise – Mount Meru Trek
A four day trek on Africa's fourth highest mountain takes you to 4565ms, or nearly 15,000ft.
Acclimatise – The Crater Highlands Safari
This trek takes you to over 3200ms – over 10,000ft – after a visit to world famous Ngorongoro Crater. Take the additional Crater Highlands option to trek up nearby Ol Deani, and then reach  3216ms/10548ft. or Loolmolassin and reach 3658ms nearly 12,000ft!
You can book either Kilimanjaro Rongai Route Acclimatisation package before you begin to climb Kilimanjaro so that you arrive on the mountain already acclimatised up to 3200ms./10496ft.!
Sufficient time to acclimatise is the most important single factor for a successful Kilimanjaro Climb via any route – after all, this is a serious, high altitude challenge.
Click here to read our one page acclimatisation information document about the best routes on which to acclimatise safely when you Climb Kilimanjaro.
Gane and Marshall recommend our 7, 8 and 9 day treks as the best option to climb Kilimanjaro. Currently these routes include…
The Rongai Route approaches Kilimanjaro from the North and retains a sense of unspoiled wilderness perhaps not felt on other routes. Many consider the ascent easier and more beautiful, starting in farmland and forest with the chance of some wildlife viewing. You ascend via Second Cave and Mawenzi Tarn, going for Uhuru Peak through Gilmans Point and descending on the Marangu Route. The extra 7th day on this trek greatly enhances your experience on the mountain. You can read a full description of the itinerary for this route by clicking the link above.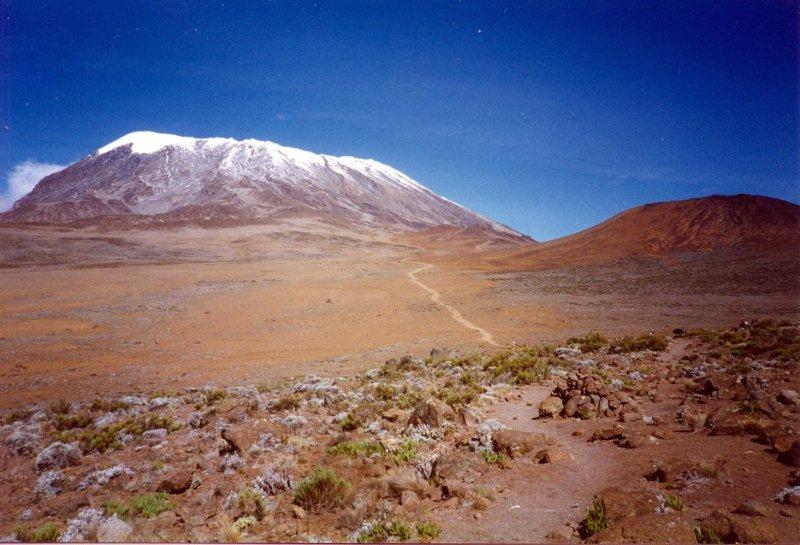 Other Kilimanjaro routes include:
Kilimanjaro Shira Route (8 days)
Kilimanjaro Lemosho Route (8 and 9 days)
Kilimanjaro Northern Circuit (9 days)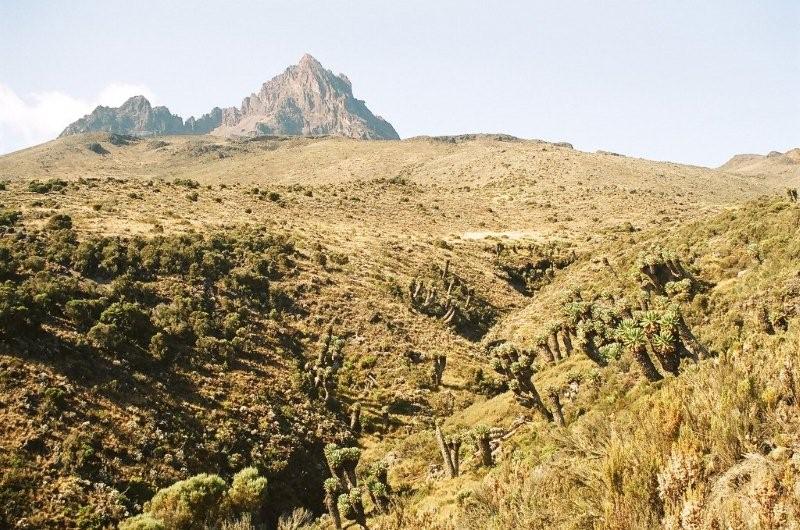 These climb durations only cover the time actually spent climbing Kilimanjaro, meaning that days 7, 8 and 9 days are spent on the mountain. Beware that some companies state they offer 8 day climbs, when in fact that 8 days includes 2 hotel days and so they only offer 6 days on the mountain! Always ensure that you have at least 7 days on the mountain unless you are an experienced mountaineer or have pre-acclimatized.

Look out for our next Kilimanjaro climbing blog, which will focus on…
Kilimanjaro Lemosho Route – 8 days and Kilimanjaro Shira Route – 8 days. See you there!
If you have completed the Kilimanjaro Rongai Route we would love to hear your comments and experiences on this route. Please leave your comment via the link above.