Our intrepid North Face climbers have landed in Tanzania, after an overnight flight from Heathrow – complete with spectacular view of Kilimanjaro's summit as they arrived into East Africa this morning!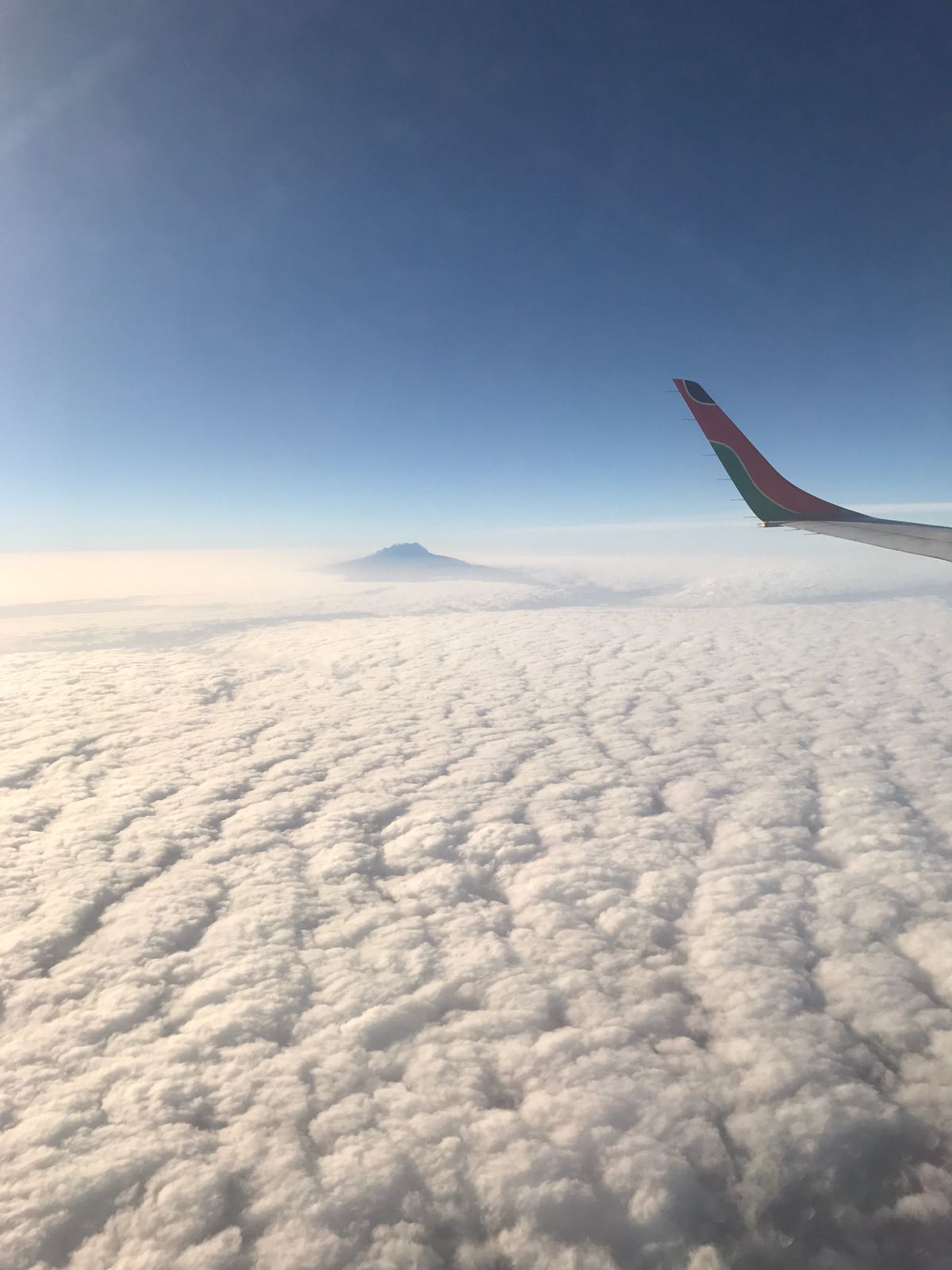 Haden's latest phonecast, sent from Heathrow, can be played here:  http://ipad.io/4qsph1o
The group are now relaxing at the wonderful Moivaro Lodge, hidden away in the foothills of Mount Meru, and readying themselves for tomorrow's big climb.
Later today they have their climb briefing and kit check with lead UK guide Wayne from the SBSA and with Chas, their Tanzanian lead guide.
We'll be continuing to update the blog with audio diaries and pictures from the climb party as they make their way to the summit.
Wishing the climbers a good rest today and our best wishes for the starter trek up Umbwe Route tomorrow morning.