Trekking in Oman – What a great winter break!
Are you searching for a winter sun destination that can offer mountains, wadis, desert, history, fascinating architecture and trekking? … Then why not try Trekking in Oman. Oman has it all and its only seven hours flight from the UK!
Jeremy Gane has recently returned from an extensive visit to this desert kingdom and found the trekking in Oman to be excellent. Oman is an extremely welcoming and pleasant country to visit; you will not find the "hassle" factor here like in some other Middle Eastern destinations. Moreover, the infrastructure in Oman is excellent, making the country easy to explore. Roads have been extended to reach places of interest that were previously almost inaccessible.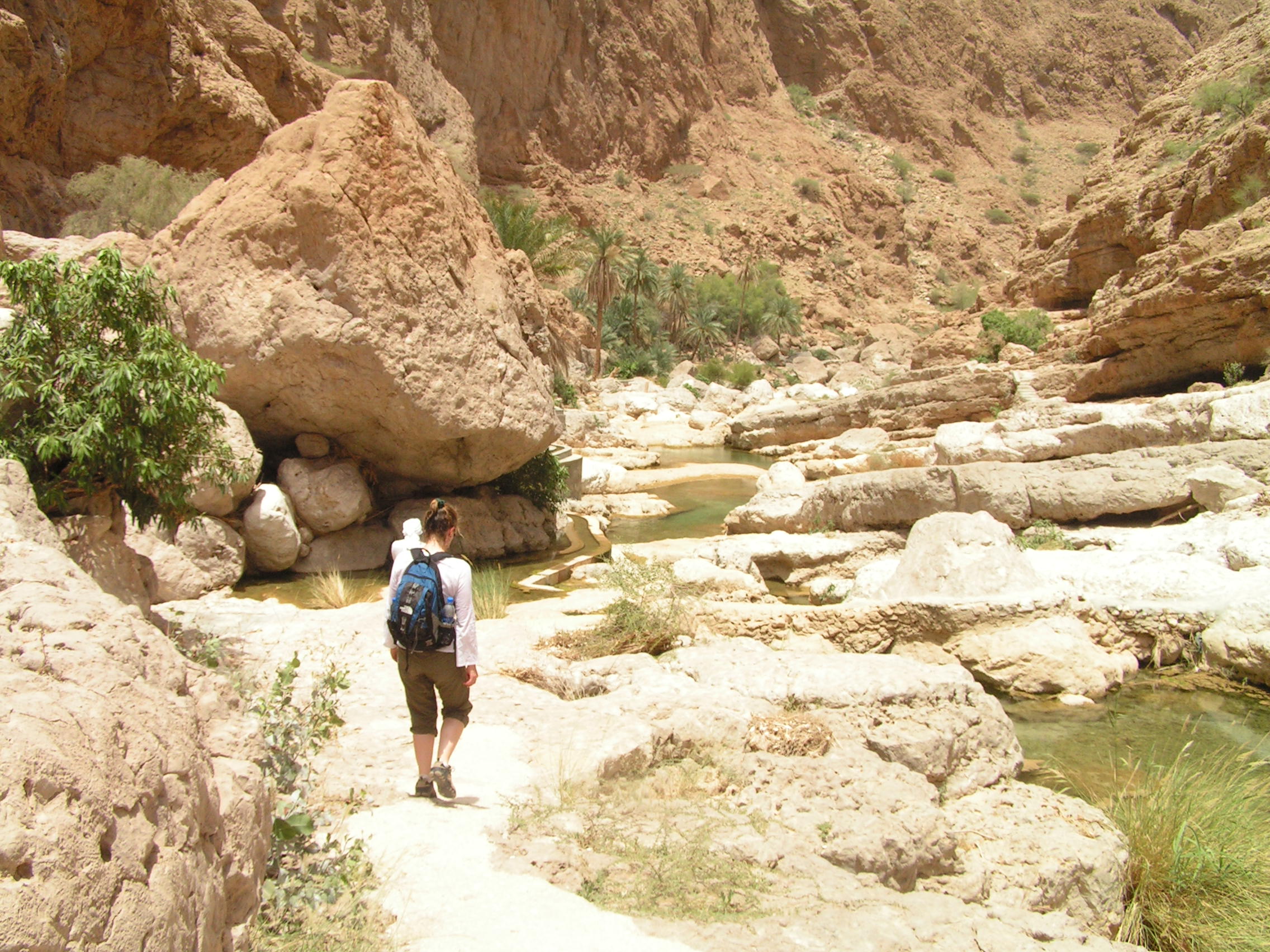 Being a keen walker, Jeremy checked out the sights and main trekking areas of Western and Eastern Hajar. Plus a new trekking option through Jebel Sara. He also visited many of the wadis and discovered ancient mountain villages.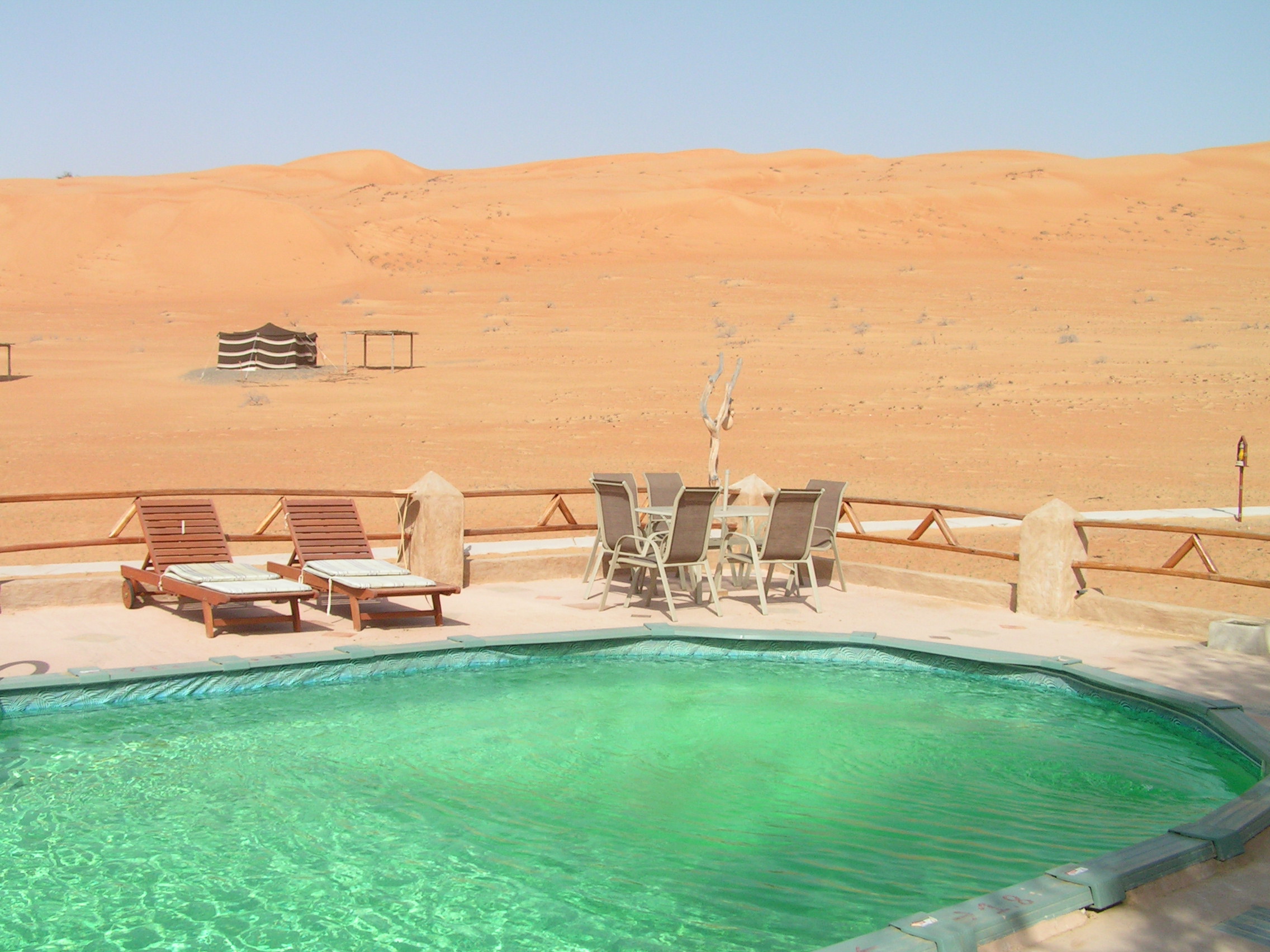 Driving south via Wadi Khalid and the Springs he explored the vast desert area of Wahiba Sands and visited desert camps. 
There is nothing quite like sleeping under the stars in a wild camp. Or if you like more comfort you can enjoy a fully serviced Bedouin desert camp. Returning to Muscat via the coast he then visited the dhow building port of Sur.
Trekking in Oman offers a real opportunity to escape to the peacefulness of the desert and mountains so why not ask Jeremy for advice from his first hand experiences?
Call Jeremy to discuss Oman in more detail on 01822 600600 or email him on Jeremy@ganeandmarshall.com

Join our
"In the Footsteps of Thesiger" Desert Journey
in January 2014.
This five day journey through the sands of Oman, accompanied by Bedouin and camels, gives you the opportunity to step out of our increasingly busy and overcrowded lives. It is an opportunity to redefine your values, and to put life back in perspective.