Sarah, our central and southern Africa specialist, recently returned from a two week stay in Zambia, which she spent seeking out the best new lodges and game-viewing spots in Kafue National Park. Read on for her thoughts on this often-overlooked region of Africa.
Despite being the oldest and largest safari park in Zambia, Kafue remains unfamiliar territory to many safari-goers, often-overlooked in favour of the Luangwa and Lower Zambezi. This is a shame, for Kafue is a vast and beautiful park that is home to a wonderful diversity of wildlife, as I discovered on visiting the region for the first time last month.
One of the main attractions of this immense safari park is the relatively small number of lodges and camps available to visitors. If you are the type of safari-goer who prefers not to share your wildlife encounters, then Kafue will most certainly appeal, offering a truly remote experience of a kind that is not always possible elsewhere.
I began my Kafue safari in the far north. This region of the park is dominated by the Busanga Plains – a vast, flat savannah that extends as far as the eye can see, punctuated by huge herds of puku and lechwe. For most of the year, this land remains under water and impassable to vehicles. Only in July, when the water has receded and the land is dry, do the handful of camps in the area open for the short but fascinating season.
There are just a handful of camps in this region, meaning relatively little vehicle traffic. Conversely, there is a stunning variety of game. On game drives through the plains and marshland you can expect to see substantial herds of elephant, hartebeest, zebra, sable, roan, wildebeest, pools of hippo and beautiful crowned cranes – as well as their attendant predators. Game viewing is possible in this region until late October (when the pelicans begin to arrive towards the middle of October, you know the season is drawing to a close).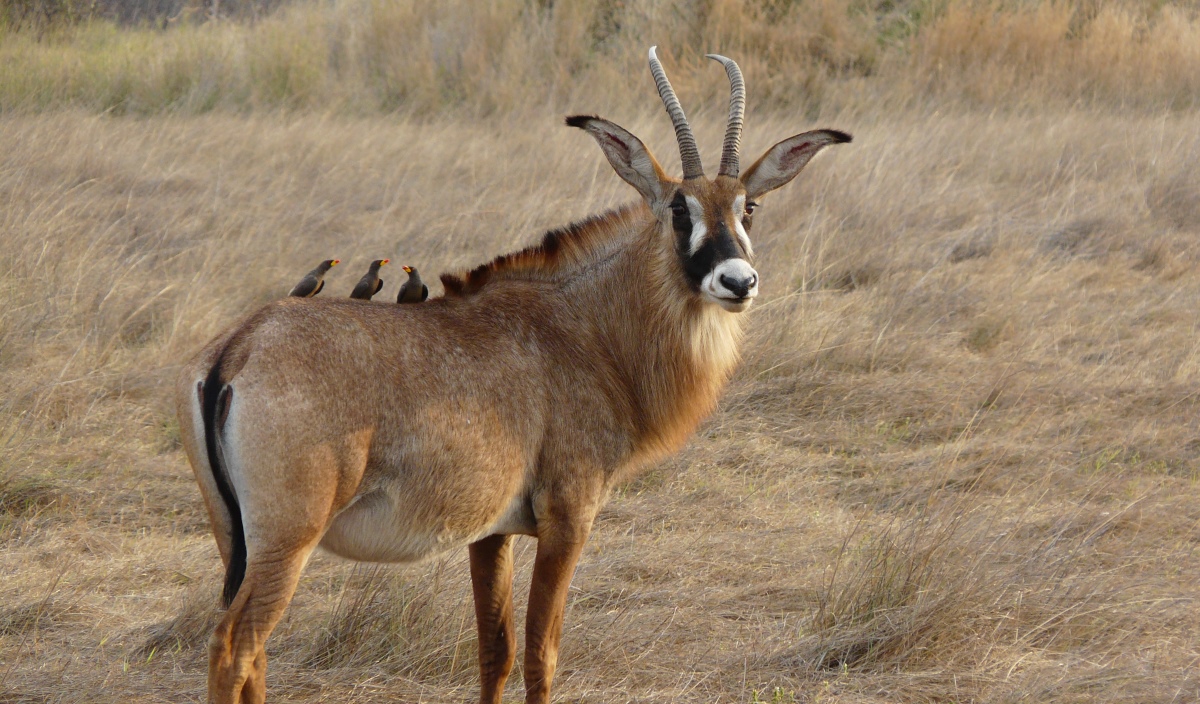 But the Kafue's attractions extend beyond the Busanga, and indeed the safari season extends beyond October. Driving south from the plains the bush becomes less open but with the added attraction of the Zambezi River, which forms the eastern border to the park and attracts plentiful wildlife throughout the year. I explored this region of the park from Musekese Camp, where a dambo in front of the camp proved a magnet for a wealth of wildlife, including a large lion pride and wallowing pods of hippo. Indeed, the wildlife in the area around Musekese is so prolific that you needn't even leave the camp for good sightings, though for those that do, game drives, walks and boat trips allow for a varied game-viewing experience.
Continuing southfrom Musekese, I reached the main road which dissects the park roughly at its midpoint. This area contains a variety of lodges to suit all tastes and budgets. Due to the ease of getting to/from Lusaka, these lodges make an excellent start or end point to a safari, offering a good standard of accommodation, fabulous swimming pools, and a mix of shared and private game-viewing activities to take part in. But most of all they provide a relaxing environment overlooking the river – and a lovely spot to end my tour of Kafue with a spot of R&R, in keeping with the local wildlife!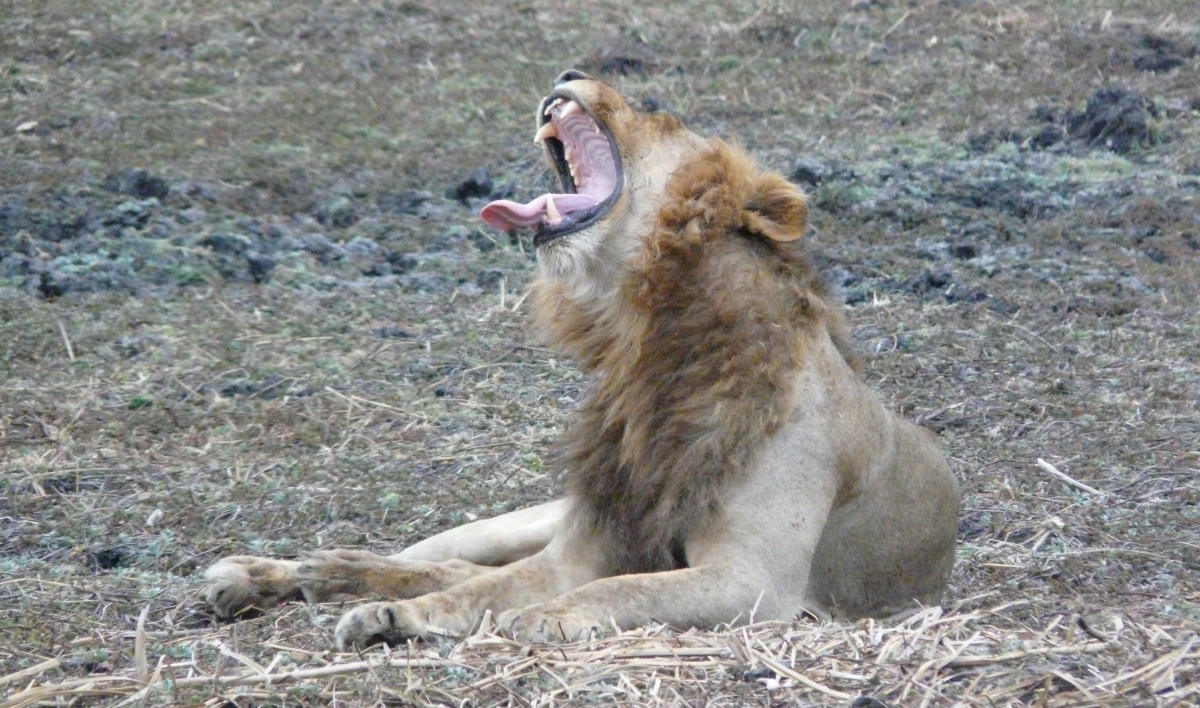 I visited Kafue with my expectations in check. Over the past few decades, reports of endemic poaching in the region have painted a picture of a park in decline. Recent years have seen a marked turnaround, however, through anti-poaching efforts and a steady but well-managed expansion in the number of camps and lodges that have been allowed to open. This has certainly helped to create interest in the park and increase visitor numbers, but Kafue is such an enormous region that it's still quite possible to feel as though you are its only guests.
Certainly, this is how I felt. I discovered in Kafue a fascinating park, that impressed with its size and the variety of its vegetation, as well as the diversity of wildlife between the different regions. Travelling from north to south, it was a marvel to witness such a dramatic change in scenery, as the vast plains and marshlands that dominate the northern Kafue gave way to the acacia scrub and woodland of the south.
First-time safari-goers and seasoned African explorers alike will find much to love in Kafue, one of Africa's oldest yet most often-overlooked parks.
Considering a safari to Kafue or Zambia more generally? Sarah can help. Get in touch on 01822 600 600 or Sarah@ganeandmarshall.com.