Ethiopia Holidays – History, Wildlife, Trekking and Photography
Our Ethiopia  Holidays Information Evening will take place in Islington Thursday 2nd July 6.30pm to 8.30pm. Will you join us?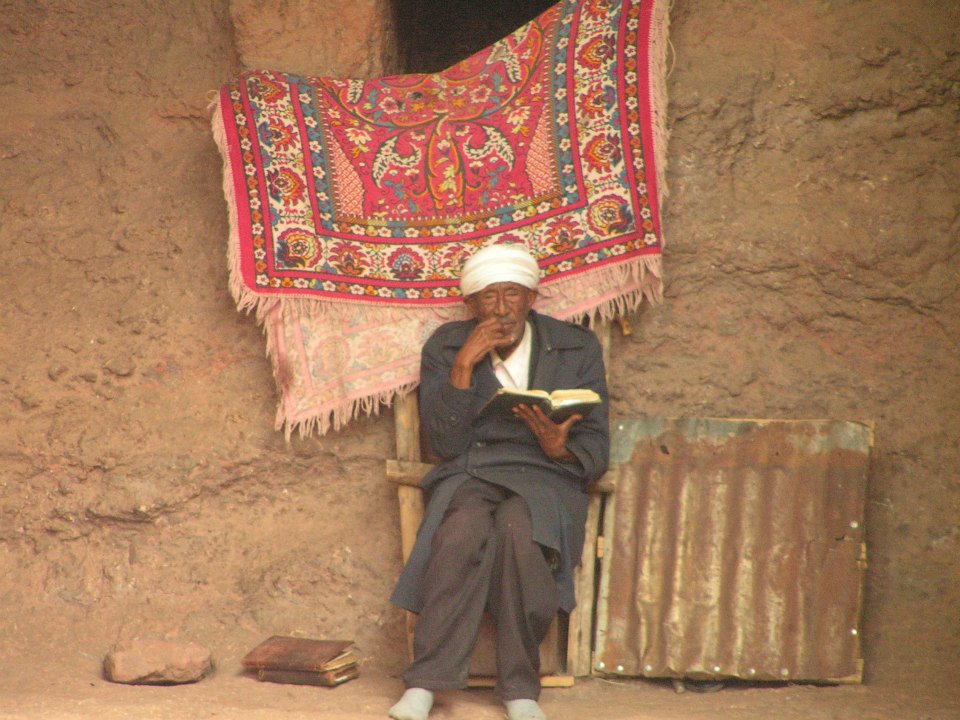 Ethiopia specialist and lead guide Zab Beyene will give a presentation with images. Zab is the most fluent guide we know of in Ethiopia. He's worked on numerous projects in the country, not only guiding tourists but also managing film projects for TV. His great knowledge of Ethiopia enabled him to work on such programmes as the BBC's 'Human Planet', 'the Incredible Human Journey' with Dr. Alice Roberts, 'Tribe' with Bruce Parry, 'An African Journey' with Jonathan Dimbleby, and 'Nile' with Joanna Lumley. His talk will be of great interest to those of you who are planning  Ethiopia holidays and to lead members of photographic clubs and societies.
The evening is being hosted through the generosity of Mary-Jane Aladren and Glen Davis QC, who are kindly opening up their Islington home to us. They and their children travelled to Ethiopia in January of this year.
Jeremy Gane of Gane and Marshall will be on hand to discuss the logistics of your holiday plans, flights, accommodation options, security in the region, health and insurance matters.  His experiences of Ethiopia holidays extend back to the mid Nineties and he has a good knowledge of the Historic Route and trekking to remote parts of the Simien mountains.
Leading members of the Ethiopian Embassy team will be attending and they will of course help with questions about visas; and most importantly their great knowledge of Ethiopia will be of interest.
Click here for the full Ethiopia Holidays presentation invitation and meeting details.
Please let us know if you wish to attend the Ethiopia Holidays presentation by emailing Jeremy@ganeandmarshall.com   or phoning 01822-600-600
"There is nothing in sub-Saharan Africa – in a sense, nothing else in the world – that prepares the visitor for the wealth of historical and cultural treasures, both ancient and living, contained in northern Ethiopia." PHILIP BRIGGS, BRADT GUIDE TO ETHIOPIA
For more information about the wide range of Gane and Marshall adventure and safari holidays you should visit our main web site www.ganeandmarshall.com.