Brown Bear Watching Finland
May and June are simply magical months to go brown bear watching in Finland. The onset of summer marks the beginning of an unrivalled wildlife spectacle, the bear-viewing season.  Finland's 1,000-strong population of brown bear emerge from their winter hibernation and begin to roam the woods and mountains to the east of the country. Here, in the remote taiga on the border with Russia, you can watch these most elusive of creatures in the wild, as they play, forage, and mate in their natural habitat largely undisturbed by man. Few countries in Europe offer wildlife experiences to rival that of bear watching in Finland.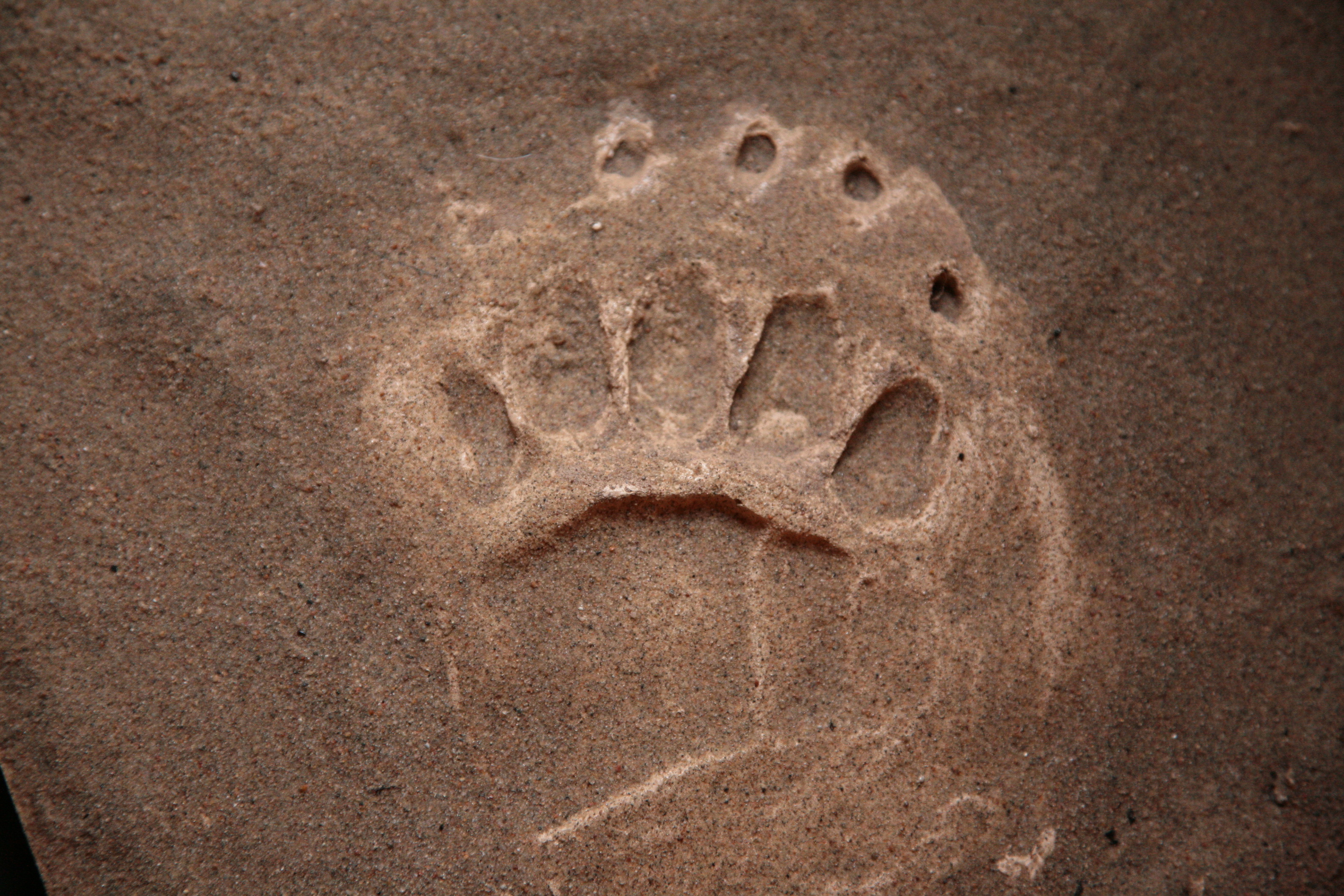 If you go into the woods of Finland today…
Finland is a land dominated by trees. Its boreal woodlands form part of the wild taiga (broadly: Russia, Canada, and Scandinavia), the greatest forest on earth, which contains as much as one third of the world's trees. The sparsely populated east of the country, in particular, is host to stunning woodland—chiefly coniferous and lichen forest that provides a habitat for a diversity of wildlife, including elk, beaver, wolverine, wolf and black grouse. Most significantly, this is where Finland's brown bear population is concentrated, safe in the wooded wilderness that straddles the Russian-Finnish border.  Bears across Scandinavia were hunted to the brink of extinction in the early 20th-century, but today their numbers, though low, remain stable, helped by conservation efforts and tourism.
Finland's eastern wilderness is divided into a number of wildlife sanctuaries, almost all of which are home to brown bear, but the best place to go bear watching in Finland and reliably see them is the Martinselkonen Nature Reserve, in the Kainuu wilderness. Here you can spend a few nights in a wilderness hide, watching and photographing bears at exceptionally close range. The hides, of which there are several, are perfectly situated amidst the pine forest and swamp and give reliable bear, and other wildlife, sightings. Few visitors return from Martinselkonen disappointed!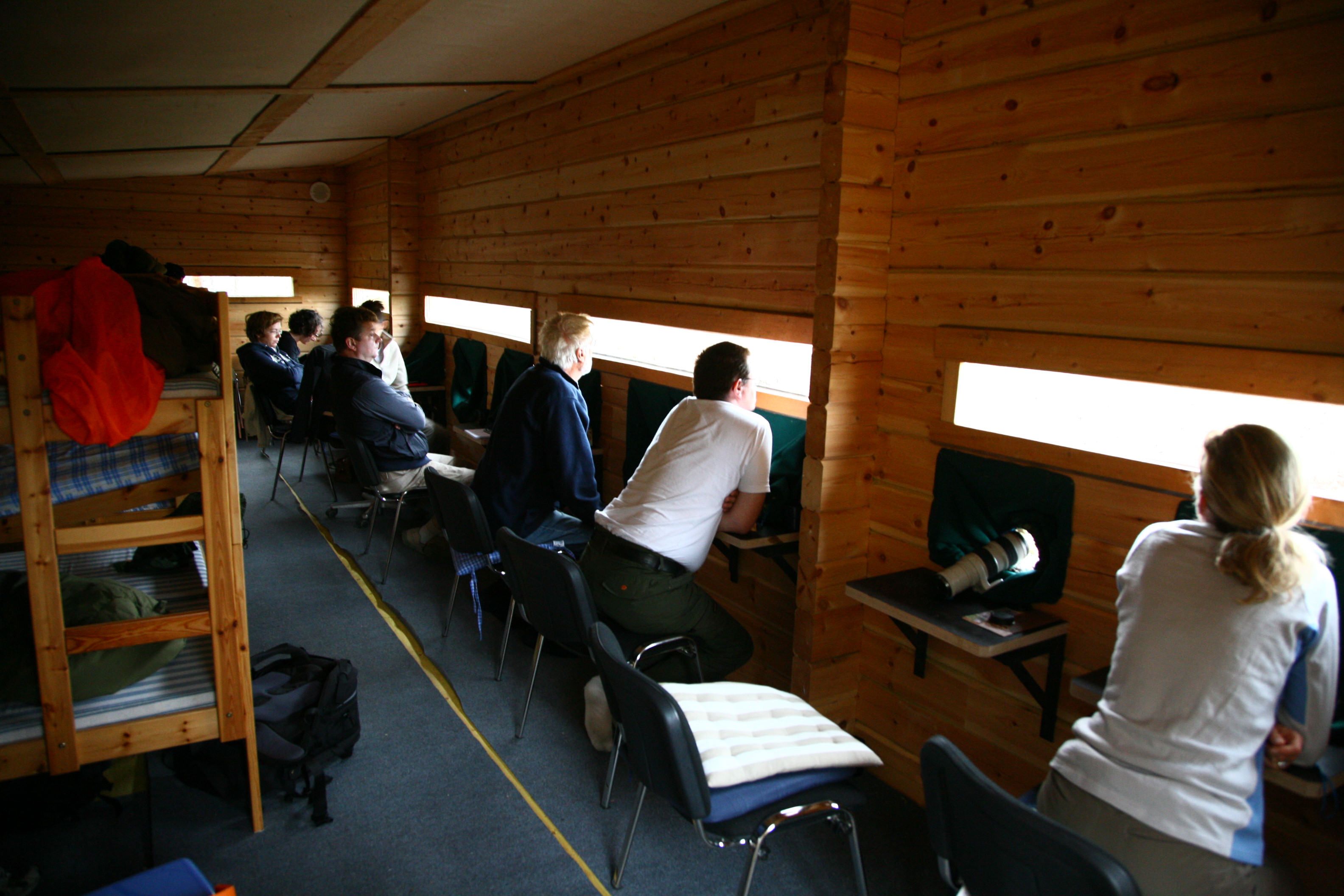 Fancy a weekend bear watching in Finland?
The relative accessibility of Martinselkonen and the reliable bear sightings that it offers make it perfect for a long weekend break. It's also affordable. We offer two night stays in Martinselkonen from as little as £645 per person, inclusive of all ground arrangements (not international flights), including specialist wildlife guide, accommodation and transfers, and with the option to extend or upgrade to a specialist pro photographers hide.
Regular readers of our blog and newsletter will also know that we're currently offering a discount of £50 per person on all tours to go Bear watching in Finland over £500 (and £100 off over £1000), meaning you can enjoy the weekend bear watching break in Finland for as little as £595 before international flights.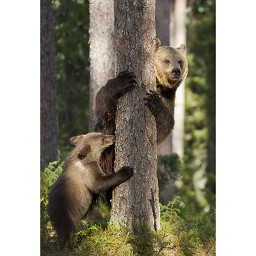 For more information, contact Sarah@ganeandmarshall.com. Sarah manages our World Wildlife programmes and will be glad to help you plan your bear watching in Finland.
As well as bear watching, there are a number of other wonderful options in Finland for wildlife enthusiasts, from huskie trekking and sledding to wild wolverine tracking.  See our Finland pages for more.
Read other blogs on Bears:
Bears on Offer
Have you been Bear Watching in Finland?
We'd love to hear your comments.